Bridgestone – Eage SF-330 (245/50 R14) 93 H

Eage SF-330
245/50 R14 93 H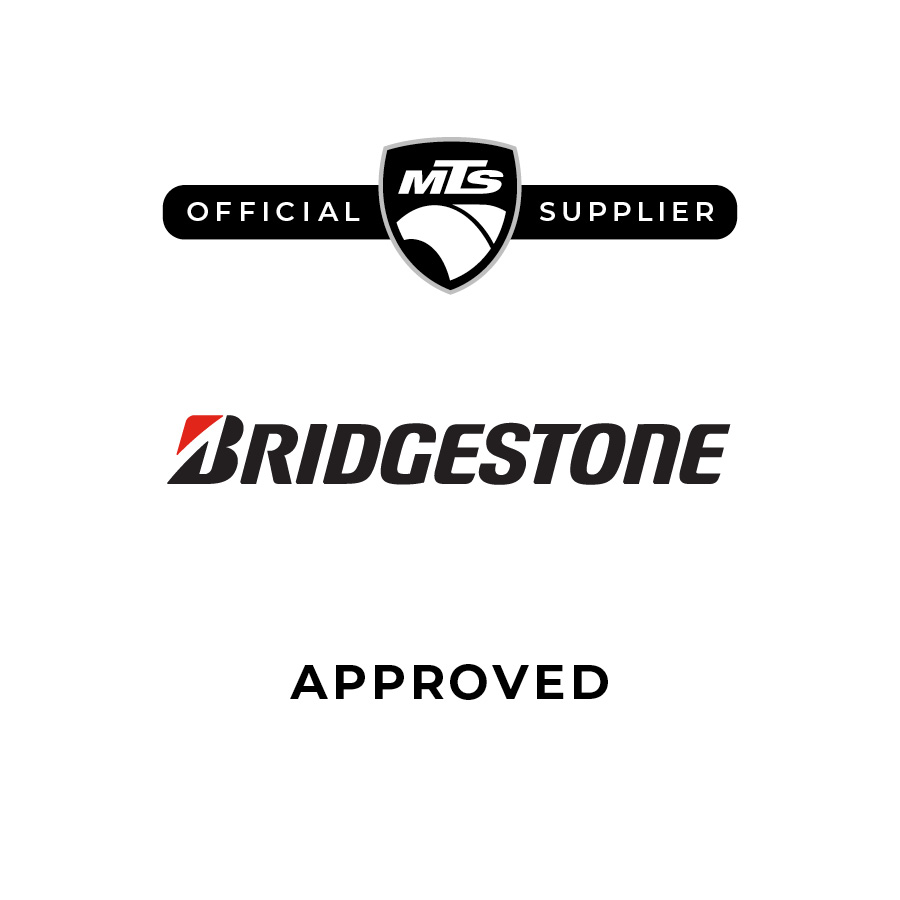 Product description
Eage SF-330
The Eager SF-330 is a low-profile 50 series tyre with a proven design for performance "street" machines. It features raised white lettering on the side-wall to enhance the look of street machines and hot rods.
The square shoulder and tread pattern is designed to provide grip and traction for better standing starts.
Features
Non-directional tread pattern to reduce road noise for a more comfortable ride
Jointless cap ply for a smooth ride and lower road noise
Reinforced polyester body plies for increased stability and steering response
Wide circumferential groove tread design provides excellent traction in the wet and increased resistance to hydroplaning
White sidewall lettering features in some sizes.