Bridgestone – Mud Dueler 671 (7.5/- R16) 114/112 M
Product description
Mud Dueler 671
The Mud Dueler 671 is designed as an on/off road-type tyre for 4WDs. A wide tread pattern offers superior traction, particularly on mud and dirt surfaces, while an all-season tread design gives traction and all-terrain performance, particularly in snow.
Features
High level of steering response.
Designed to improve wear resistance, providing a longer tyre life.
Also in this size (7.5/- 16)

Desert Dueler 604V
7.5/- R16 114 N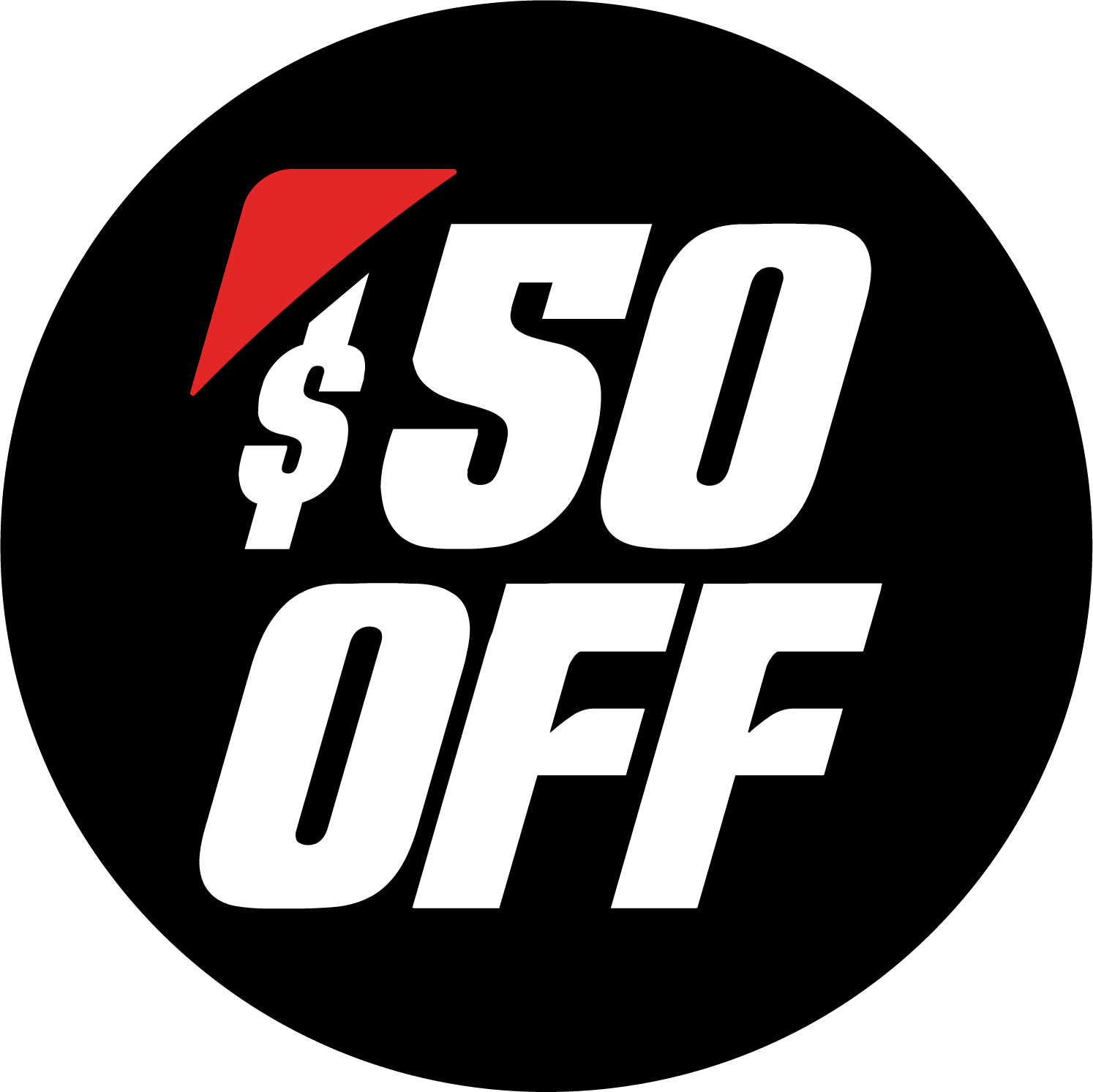 Discounted offer price
Mobile fitting included