Dunlop – SP Series Sport LM704 (225/45 R17) 94 W

SP Series Sport LM704
225/45 R17 94 W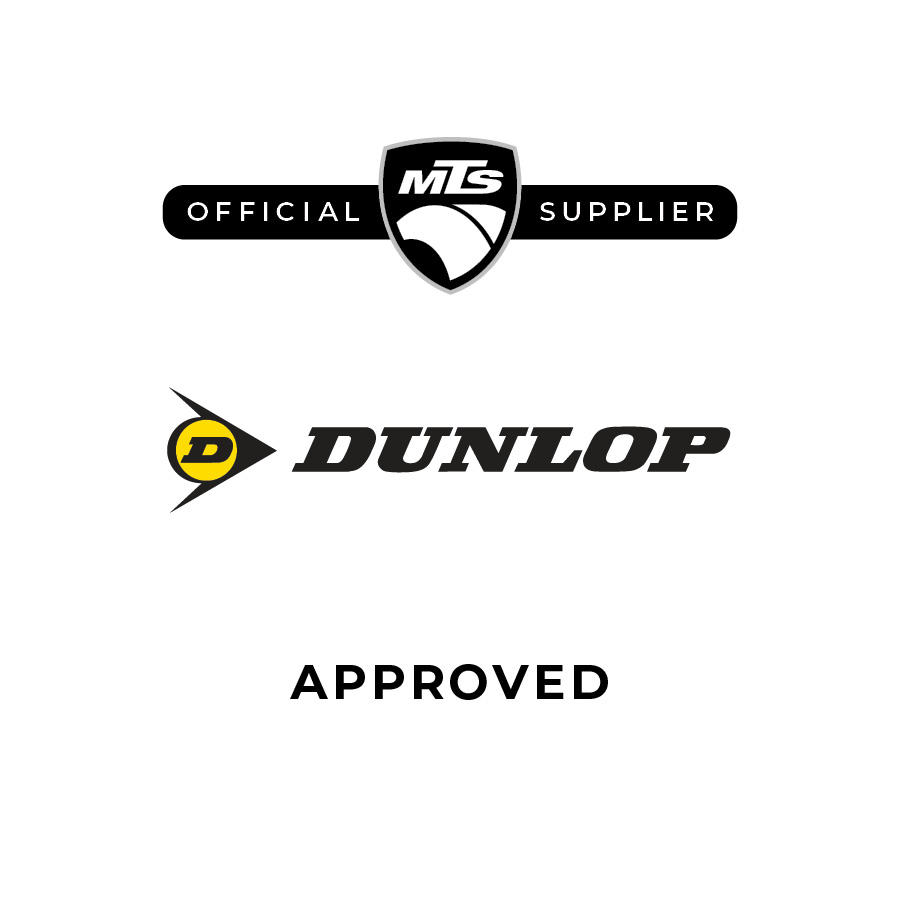 Product description
SP Series Sport LM704
The Dunlop SP Sport LM704 is the ideal tyre for a wide range of cars with high levels of handling, low noise and wet grip. Delivering improved tread wear versus its predecessor thanks to a new innovative silica tread compound and expanded contact area on the road, means you get value for money coupled with performance.
Features
Silica based tread compound - Great handling and resistance to wear.
Even contact pressure - Promotes even tread wear and delivers an improved level of stability and control.
Noise prevention straight block - Reduces road noise for a more comfortable and enjoyable ride.