Dunlop – SP Road Gripper S (245/75 R17) 112 H

SP Road Gripper S
245/75 R17 112 H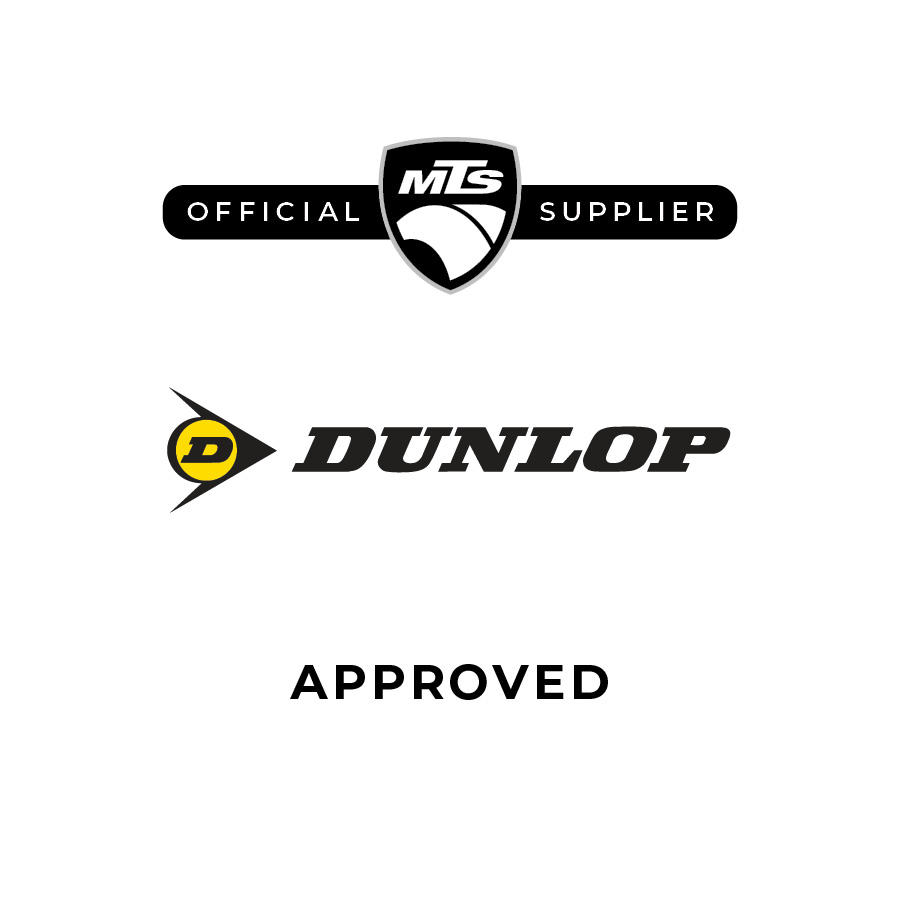 Product description
SP Road Gripper S
Perfect for drivers who spend as much time off the road as they do on it. The SP Road Gripper S is an exceptionally tough tyre, which delivers a superior performance in a variety of demanding conditions. It also meets the stringent tyre requirements of many leading 4WD manufacturers.
Features
Rugged tread design - Good traction and bite in rough conditions.
Specially developed cavity shape - Stronger cornering and tread wear.
Robust Case Construction - Offers extra protection against many hazards commonly encountered in severe off-road conditions.