Dunlop – SP Quattro Maxx (275/40 R22) 108 Y

SP Quattro Maxx
275/40 R22 108 Y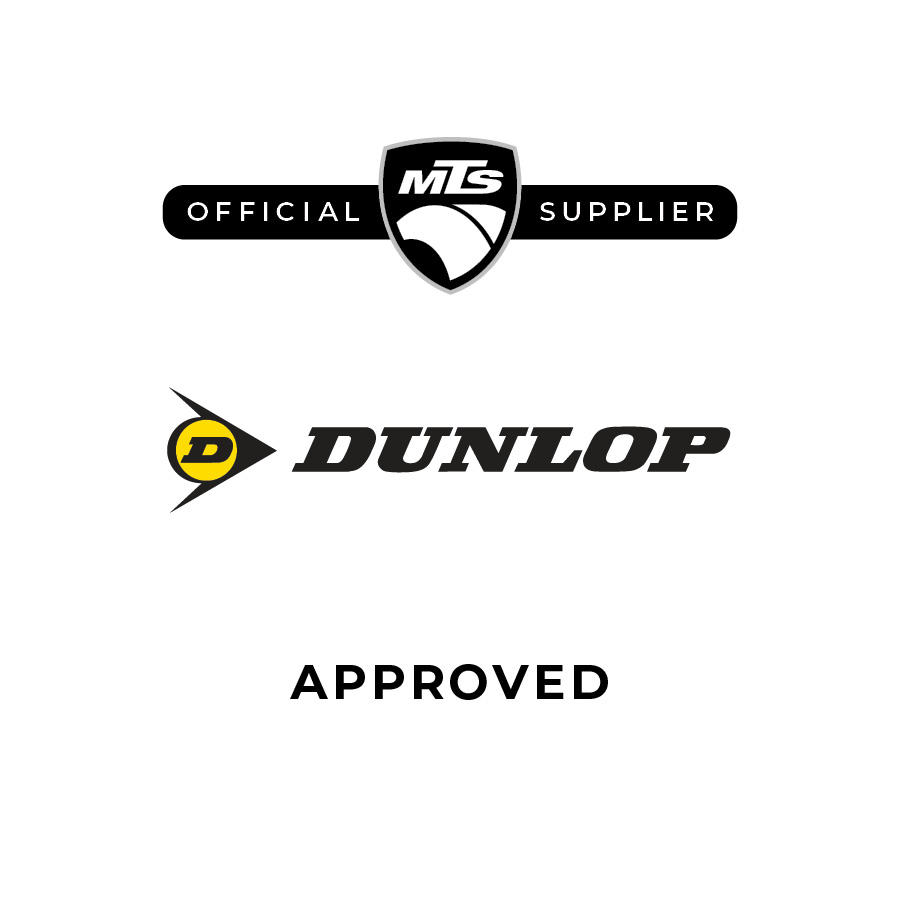 Product description
SP Quattro Maxx
The SP Quattro Maxx has been developed for exceptional performance on the most demanding SUV vehicles. It's designed with advanced features to cope with vehicles that are heavier, more powerful and have higher gravity centres than the standard SUV.
Features
Apex containing Kevlar fibre - Enhanced steering response when accelerating and braking, together with increased stability when cornering
Dual tread compound - Ultimate dry grip and excellent wet handling and braking.
Ultra-stiff breakers - Improved road feedback and heavy handling performance.