Goodyear – Eagle GT3 (175/65 R15) 84 T

Eagle GT3
175/65 R15 84 T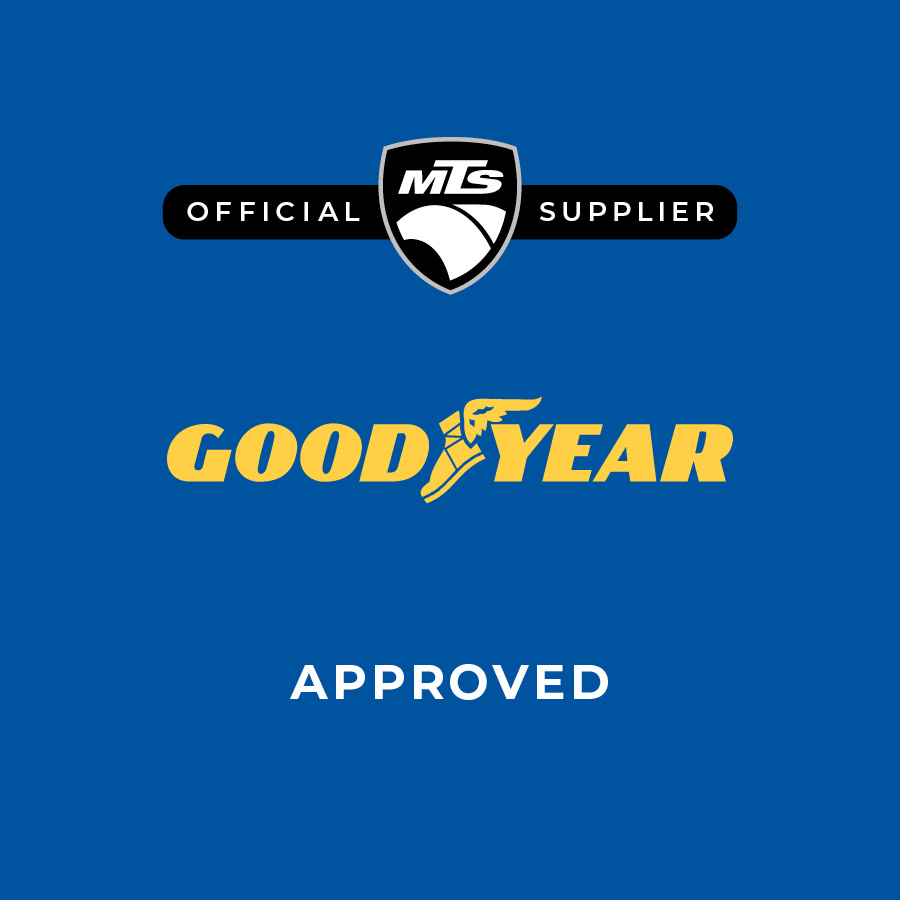 Product description
Eagle GT3
A stylish everyday tyre, the GT3 combines low noise comfort with the revolutionary Bubble Blade Technology for improved traction. It's an all round performer that will suit your everyday driving needs.
Features
Bubble Blade Technology - Significantly increases traction and braking without compromising handling.
Circumferential grooves - Resists aquaplaning in wet conditions.
Low noise generation pattern - Helps to provide good stability and copes with Australia's arduous conditions.