Goodyear – EFFICIENTGRIP SUV (225/55 R19) 99 V

EFFICIENTGRIP SUV
225/55 R19 99 V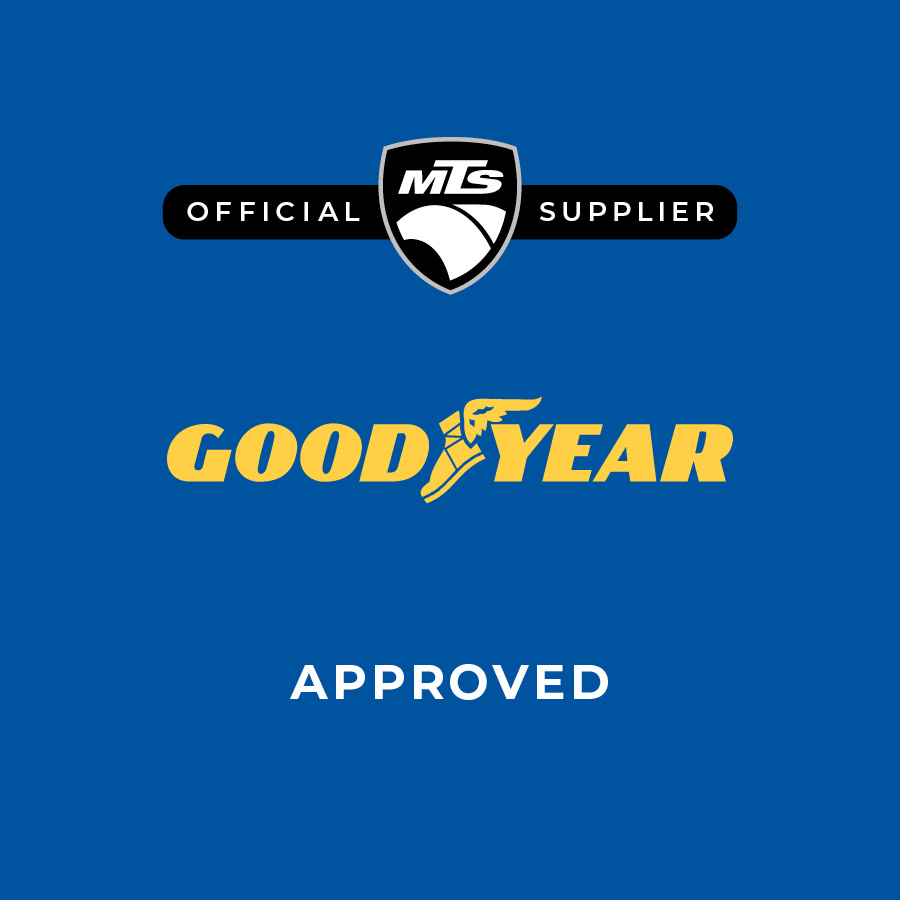 Product description
EFFICIENTGRIP SUV
Strong and robust, the EfficientGrip SUV is engineered with QuietTred Technology to let SUV drivers command the road and control the noise. QuietTred Technology is a combination of noise dampening tread design and a shock absorbing carcass, providing a long lasting luxurious and quiet ride.
Features
QuietTred Technology - Combining a Closed Shoulder Design, Increased Pitches, Rib Type Design and Shock Absorbing Carcass delivers an exceptionally quiet and comfortable ride, ideal for a SUV.
High Grip Design - The optimised contact patch, along with the high number of bitting edges provides better grip, improved cornering and reduced wet braking distances.
Responsive Tread & Carcass Design - Provides a very responsive structure encouraging crisp handling behaviour for heavy SUV vehicles.
Fuel Efficient Construction - The highly loaded silica blend compound reduces intra-molecular friction for measureable reductions in fuel consumption.