Goodyear – Eagle F1 Asymmetric 2 (305/30 R19) 102 Y

Eagle F1 Asymmetric 2
305/30 R19 102 Y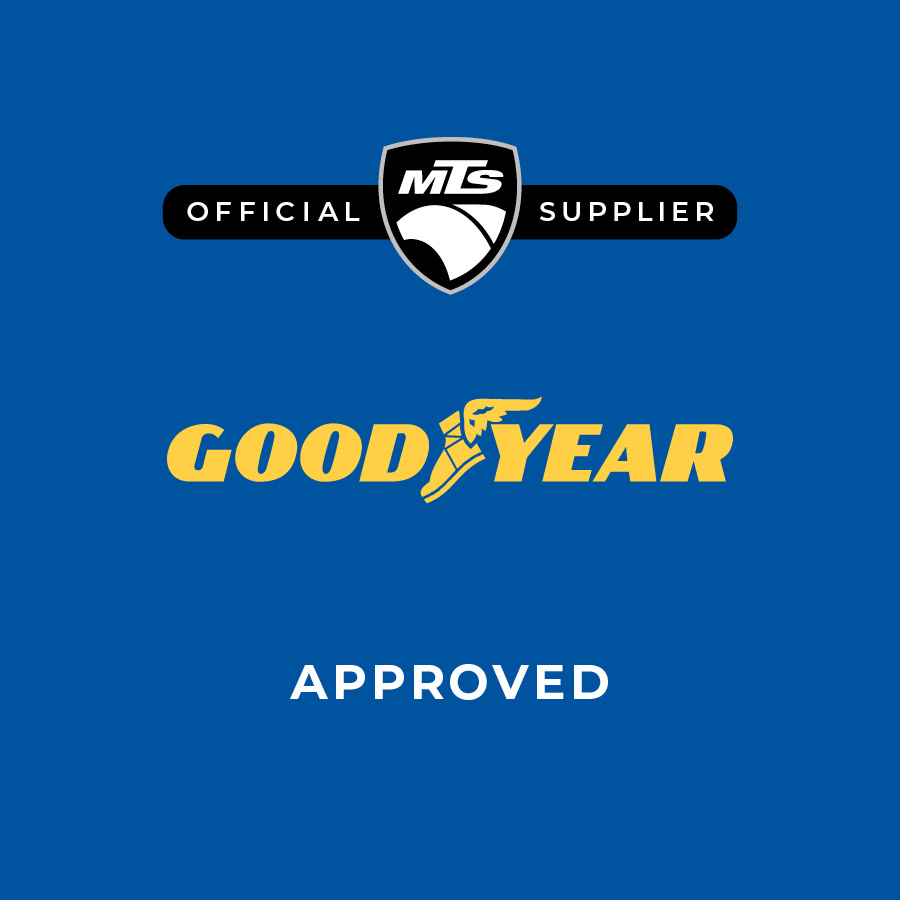 Features
Active Braking Technology - Combining a 3 Dimensional Block Design and Advanced Racing Compound increases the road contact under braking conditions, providing shorter stopping distances on wet and dry roads.
Lower Tyre Weight - Reduces the vehicle's unsprung mass the same way alloy rims do vs. steel rims, to enable the tyre to follow the road's surface contours more closely, improving steering precision and dry handling.
Fuel Saving Technology - Less material in the tyre and lower heat generation reduces rolling resistance, which can help to reduce fuel consumption and save you money.