Goodyear – Wrangler Duratrac (325/65 R18) 127/124 Q

Wrangler Duratrac
325/65 R18 127/124 Q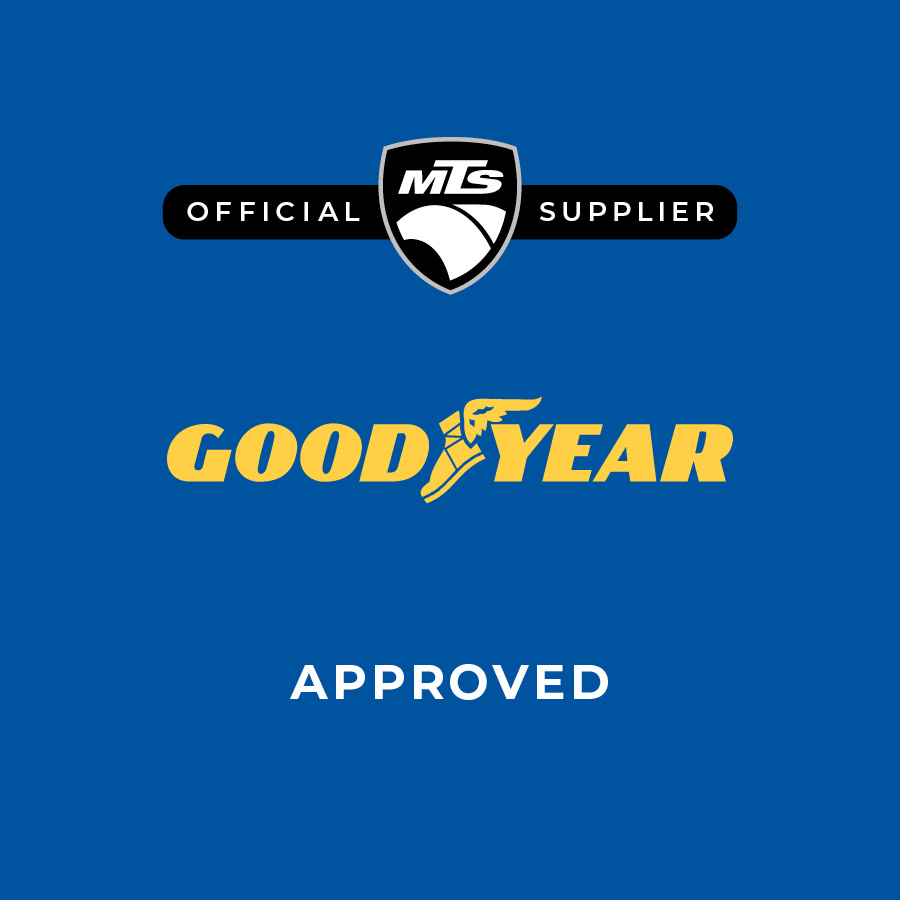 Features
Tractive groove technology - Offers enhanced traction in deep mud, dirt and sand.
High angled centre tread blocks - Provides enhanced traction and lateral stability while reducing road noise.
Self cleaning tread pattern - Maintains powerful traction in mud, deep gravel and other loose surface conditions.
Rim flange protector - Protects rims from curbs and potholes.