Hankook – Optimo H724 (205/75 R15) 97 S
Product description
Optimo H724
Extreme performance through advanced technology
Streamlined Symmetric Patterns Prevent Abnormal Abrasion
– Better handling and noise performance with the appliation of the centre rib block and multi kerf.
– Pitch Design Technology: Arrangements applied to minimise the fluctuation of pitch noise band.
– Veriable Lateral Groove: Maximum water discharge by changing the groove width which minimizes the potential for hydroplaning.
– Multi-kerf with Optimal Radius: Improved comfortable ride by distributing noise and restraining vibration on a road surface by adopting multi-kerf with optimal radius.
– 4 Groove and Optimise location: Improves stability onh wet road surfaces.
Features
Abrasion Resistance Tread Comp'd
Jointless full cover
Improves durability and brake performance
Introduction of a New-Material Light-Belt Cord
More light but more strong saves fuel costs & improves steery safety
Single strand bead wire
Enhances vehicle ride
Smart choice for pleasure
Delivers the best value to customers with Hankook's Kontrol Technology Philosophy: better handling, noise control and more a comfortable ride when compared to conventional products.
Also in this size (205/75 15)

Destination A/T
205/75 R15 103 S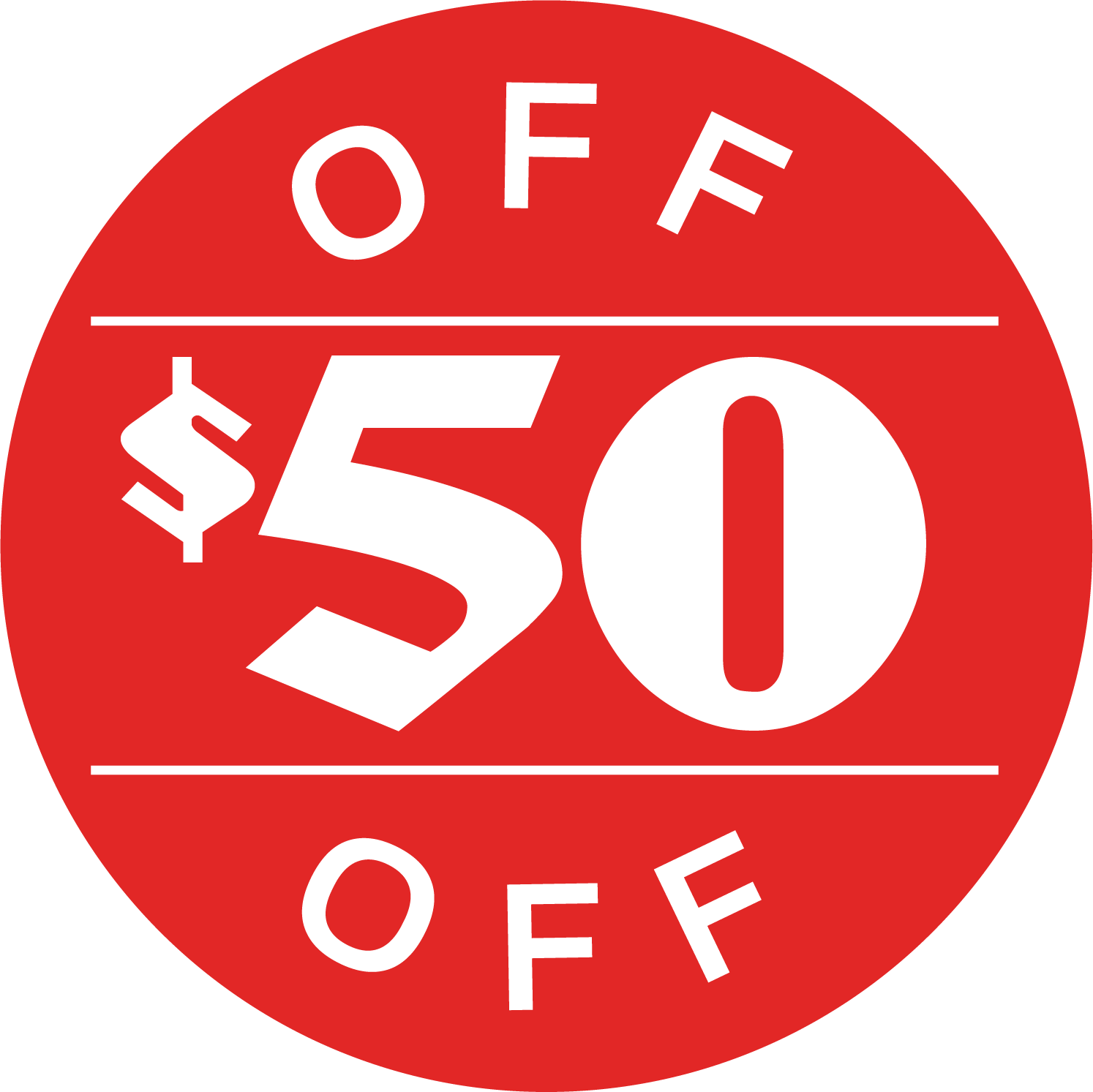 Offer only available on 4 or more tyres
Mobile fitting included
Discounted offer price
Mobile fitting included