Michelin – Pilot Sport 2 (275/40 R17) 98 Y
Please call our sales team on 1300 687000 or complete the enquiry for the latest pricing for this tyre.
Call Now: 1300 687 000
Product description
MICHELIN Pilot Sport 2 is the fastest tyre on the market and the reference tyre for Porsche
Features
The reference tyre for Porsche nMICHELIN Pilot Sport fits the majority of new Porsche vehicles.
The fastest tyre on the market nOn a closed circuit, the Bugatti Veyron fitted with MICHELIN Pilot Sport broke the world record for speed at greater than 400km/h.
Inspired by our experience in Motorsports nMICHELIN Pilot Sport's structure and tread pattern come directly from MICHELIN Motorsports Technology.
Also in this size (275/40 17)

Ecsta PA51
275/40 R17 98 W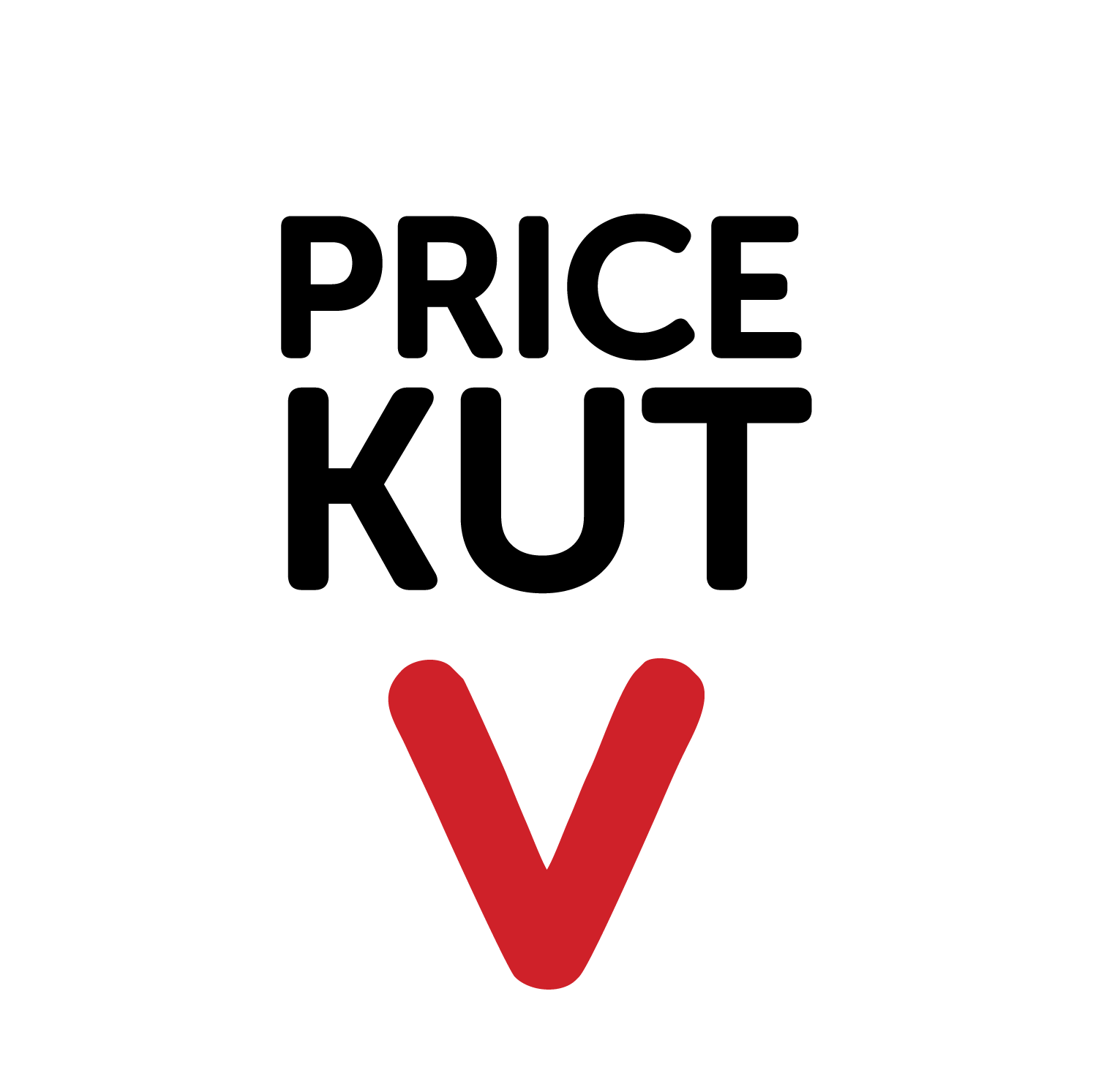 New discounted low price*
Mobile fitting included