Pirelli – SCORPION ALL TERRAIN PLUS (285/70 R17) 121 R

SCORPION ALL TERRAIN PLUS
285/70 R17 121 R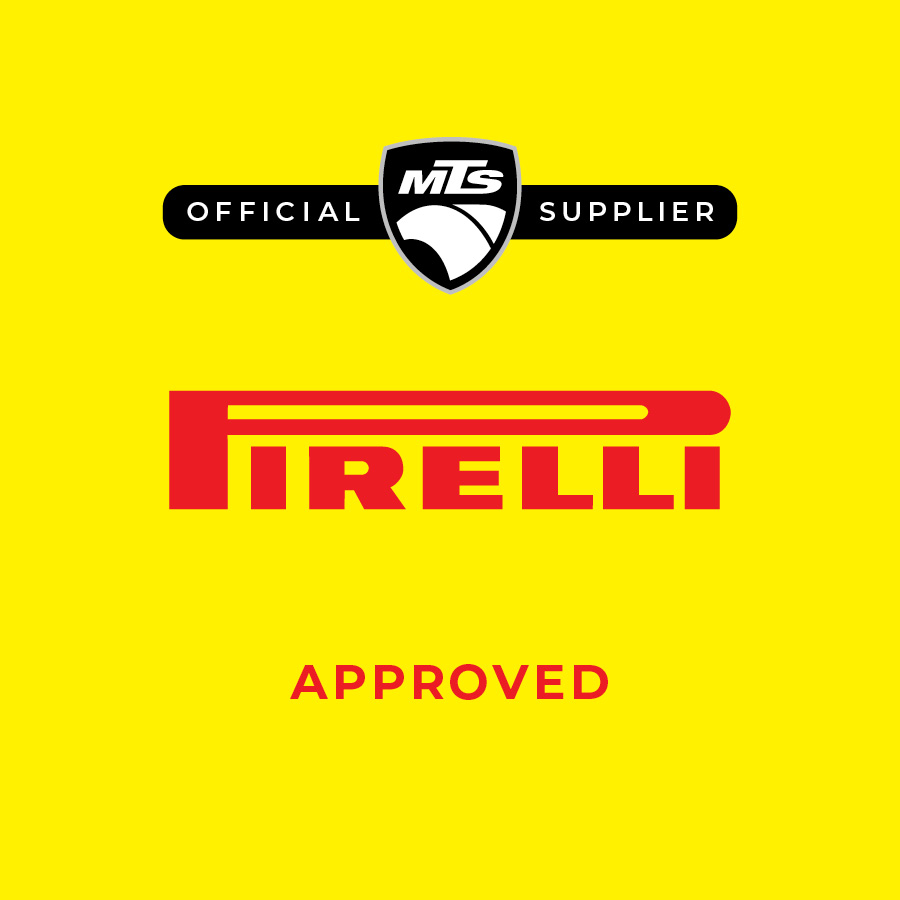 Product description
SCORPION ALL TERRAIN PLUS
The new Scorpion™ All Terrain Plus is designed to deliver high off-road performance even on tough surfaces: rocks, snow, mud, grass and sand. The new aggressive tread pattern design and its robust carcass make the new Scorpion™ All Terrain Plus the perfect choice to drive for long distances without any compromise regarding safety and comfort. Thanks to its specifically designed tread pattern, the new Scorpion™ All Terrain Plus efficiently evacuates water, digs mud, and ejects stones under the footprint. The sipes inserted inside the tread blocks deliver high level of grip even on slippery surfaces. The new Scorpion™ All Terrain Plus is suitable also on tough off-road conditions, thanks to its reinforced sidewall and the shape of its blocks. The new Scorpion™ All Terrain Plus is equipped with the three peaks mountain snowflake and the M+S marking allowing it to be confidently considered as an all-terrain and all-weather tyre.
Features
New aggressive block tread pattern - High performance, traction and grip on all off road surfaces.
Optimised contact pressure distribution - Regular wear profile and better traction and braking resulting in improved mileage and safety.
Longitudinal grooves - Water & mud expulsion high control in wet and muddy conditions.
Optimised tread block pitch sequence design - Reduced noise generation and comfortable driving experience.
Wider sidewall layout - More robust against sidewall damage, higher safety and performance in off-road conditions.