Bridgestone – Dueler H/T 689 (245/70 R16) 111 S

Dueler H/T 689
245/70 R16 111 S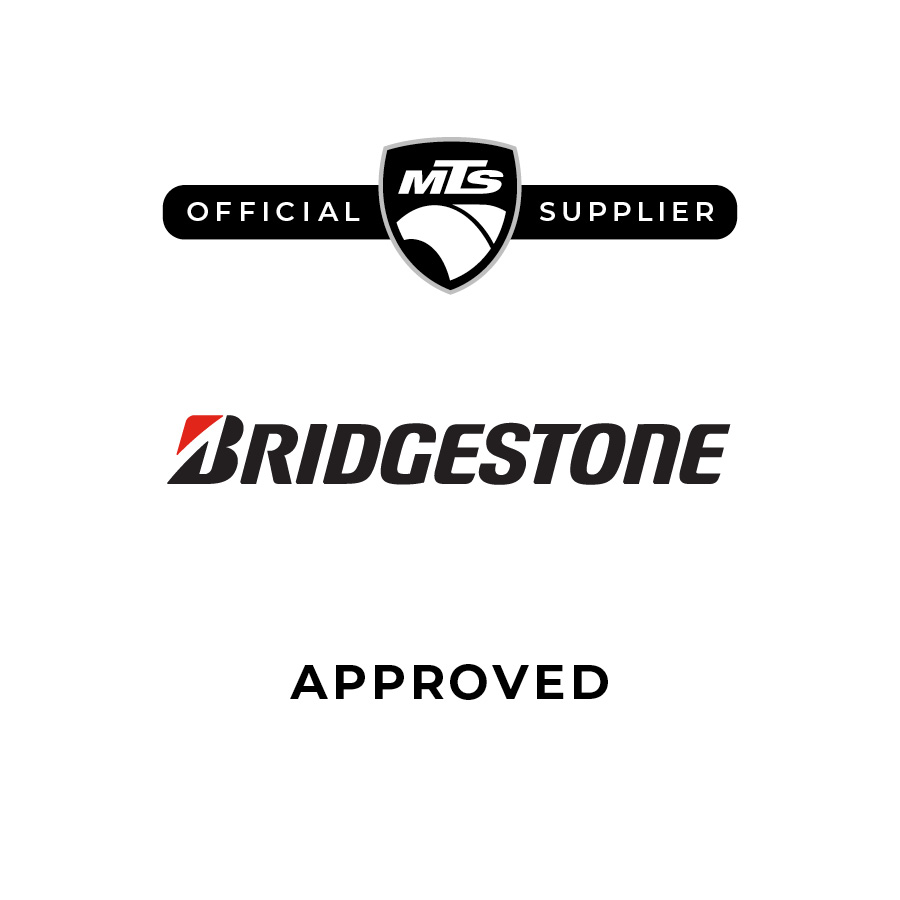 Product description
Dueler H/T 689
The Dueler H/T 689 is a tyre designed for highway use, with superior grip and handling on both wet and dry surfaces.
An extra deep tread helps to extend tyre life and add traction, while the rounded casing profile delivers an extremely smooth ride with low tyre noise.
Features
Excellent braking capability to increase safety.
Tyre designed to reduce noise.
Provides a smooth, comfortable ride.
Exceptional handling in hazardous, wet conditions.