Michelin – Primacy 3 (235/45 R18) 94 W

Primacy 3
235/45 R18 94 W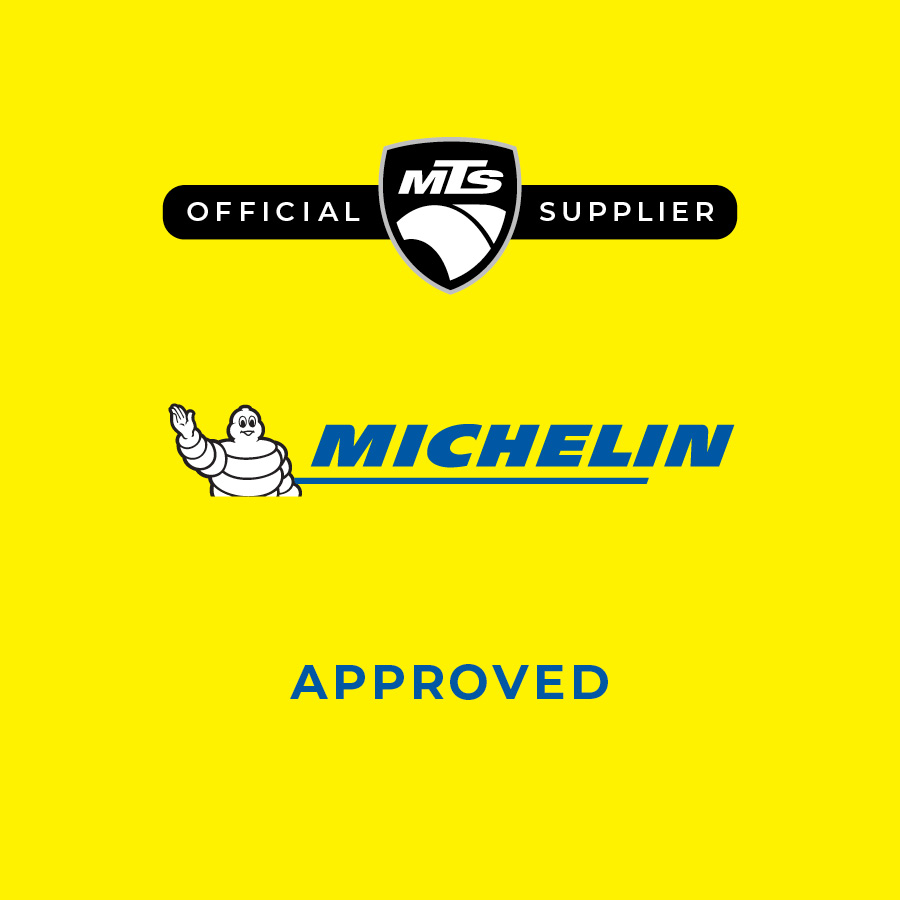 Product description
Primacy 3
Suitable for small sports vehicles and roadsters to the largest sports oriented saloon cars . Also suitable for non-sports Vehicles whose owners have chosen optional sports equipment.
Features
Excellent Performance in Wet or Dry Conditions - Innovative auto-blocking sipe technology along with new patented rubber tread compound provide this tyre with excellent wet performance and superior sport handling.
A Comfortable and Smoother Ride - MICHELIN® Comfort Control Technology™ uses computer-optimised design and precision manufacturing to reduce vibrations and road noise.
Also in this size (235/45 18)