Goodyear – Wrangler Duratrac (265/75 R16) 123/120 Q

Wrangler Duratrac
265/75 R16 123/120 Q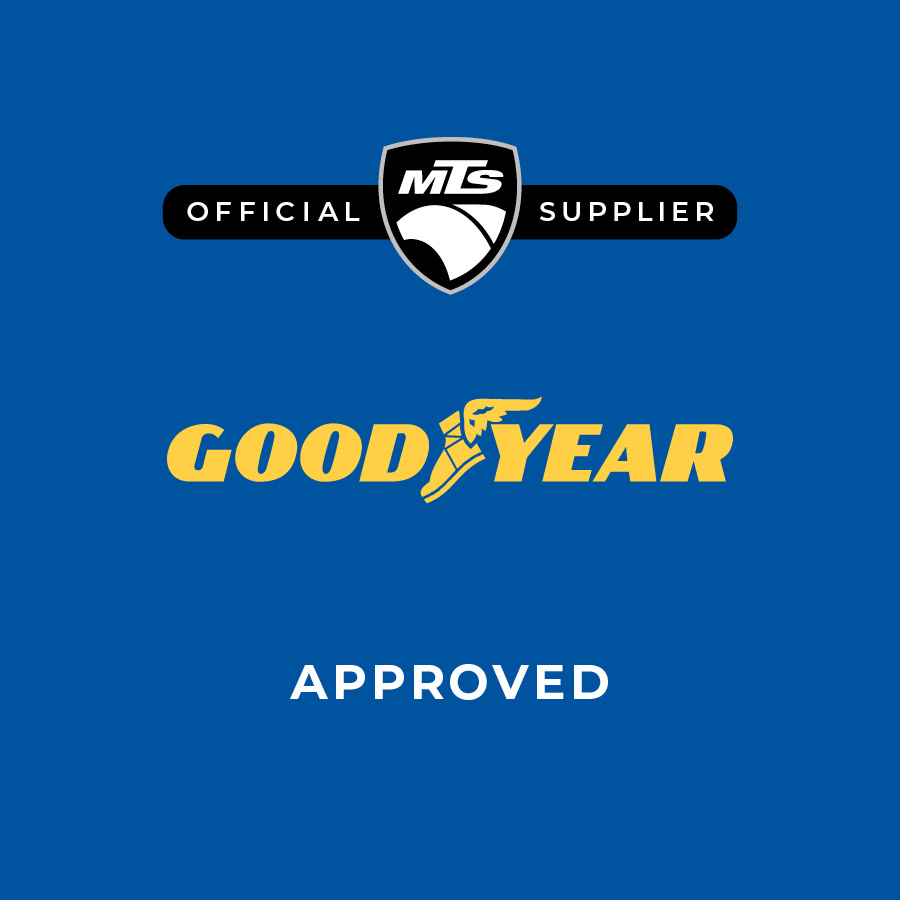 Product description
Wrangler Duratrac
The Wrangler Duratrac is an extremely versatile tyre offering on and off road traction. Featuring Tractive Groove Technology for enhanced traction in mud and self cleaning shoulder blocks, which help provide enhanced dirt, gravel and mud traction, you'll be able to tackle various conditions in your 4×4 vehicle.
Features
Tractive groove technology - Offers enhanced traction in deep mud, dirt and sand.
High angled centre tread blocks - Provides enhanced traction and lateral stability while reducing road noise.
Self cleaning tread pattern - Maintains powerful traction in mud, deep gravel and other loose surface conditions.
Rim flange protector - Protects rims from curbs and potholes.