Mobile Tyre Shop is approved to supply most Australian Fleet Management Operator (FMO) companies.
If you have a vehicle under management by any of the following FMO's, we can provide you with Tyres and our onsite service with billing directly charged to the FMO.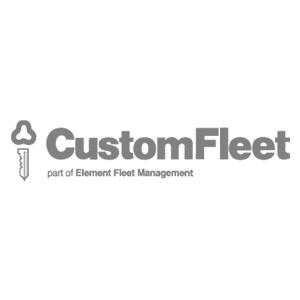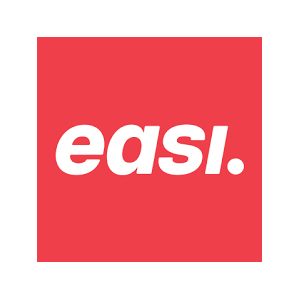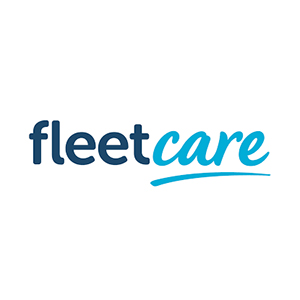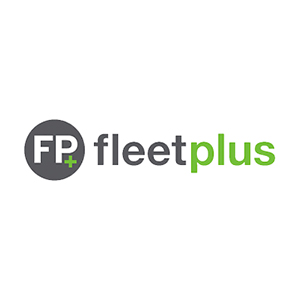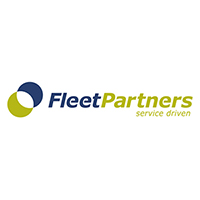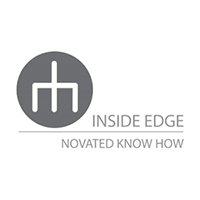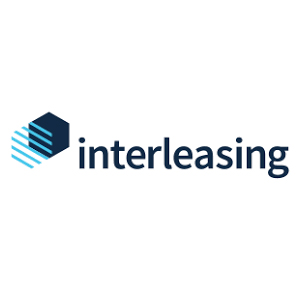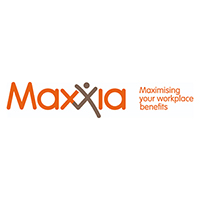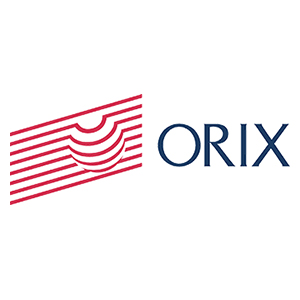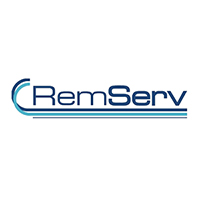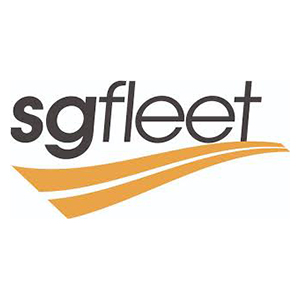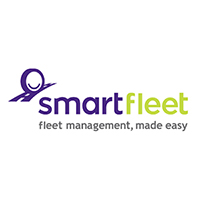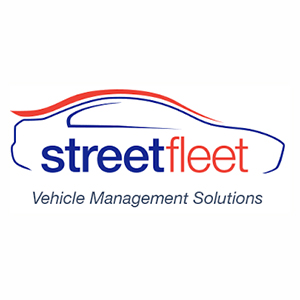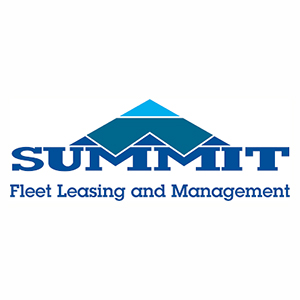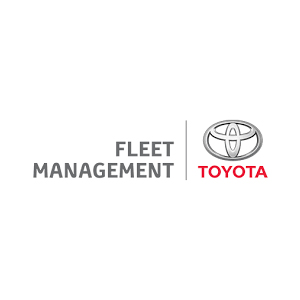 For companies that utilise the centralised billing services offered by the following, we can also provide our services with direct billing.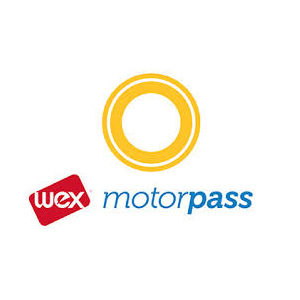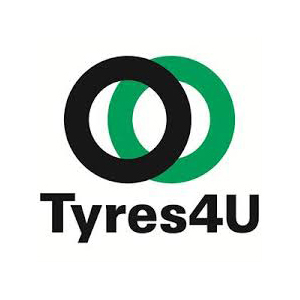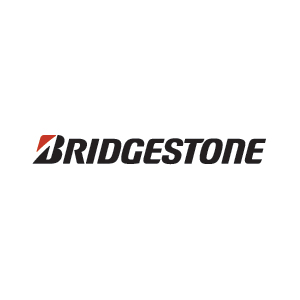 For any enquiries or same day service, call our Fleet Team (8-5 Mon-Fri) direct on 1300 687 111 or fill out he form below