Puncture Repairs Onsite for $99
We offer mobile puncture repairs in Sydney, Wollongong, Melbourne, Adelaide, Brisbane, the Gold & Sunshine Coasts and Perth between 7am – 7pm, 7 days per week.
Please note: not all tyres are repairable and will need to be professionally inspected prior to repair to ensure the tyre repair will comply with Australian Standards.
To complement our service, we aim to bring along a replacement tyre so in the event the tyre is not repairable we can get it changed quickly and at no additional hassle to you.
To book a puncture repair please have available the following information:
Location of Vehicle
Make and Model of vehicle
Tyre size of deflated tyre – To find tyre size click here.
In the event that the tyre is unable to be repaired, a new tyre may be required.  In this case we will deduct the $99 off the price of the new tyre.
A Puncture can only be repaired where the following criteria is met:
The puncture has occurred in the repairable zone highlighted in green (see below)
The puncture has a diameter of less than 6mm.
There is no evidence of internal or sidewall deterioration including splits, cuts or blistering.
There is no other puncture within the immediate area of the tyre.
The entry angle of the object allows for safe and proper seating of the patch.
The tyre is in an otherwise roadworthy condition.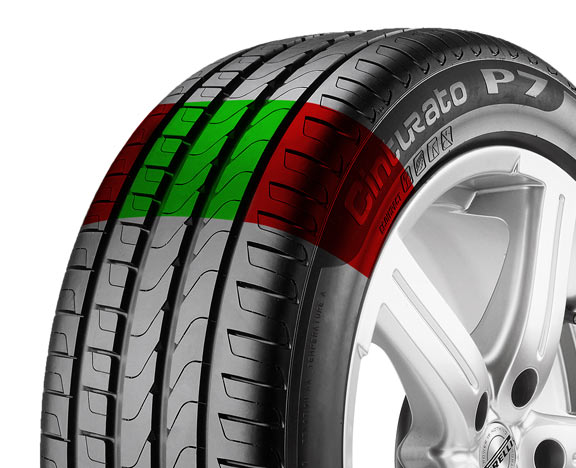 Tyre Sealants and Repair Fluids
Where an emergency sealant or repair fluid has been injected into the tyre the tyre will not be able to be repaired and will require replacement.
Run Flat Tyres
Run Flat tyres are repairable providing they meet the aforementioned conditions or the tyre specifically indicates that it is of a make and model that should not be repaired.