BFGoodrich – RADIAL T/A (215/70 R14) 96 S

RADIAL T/A
215/70 R14 96 S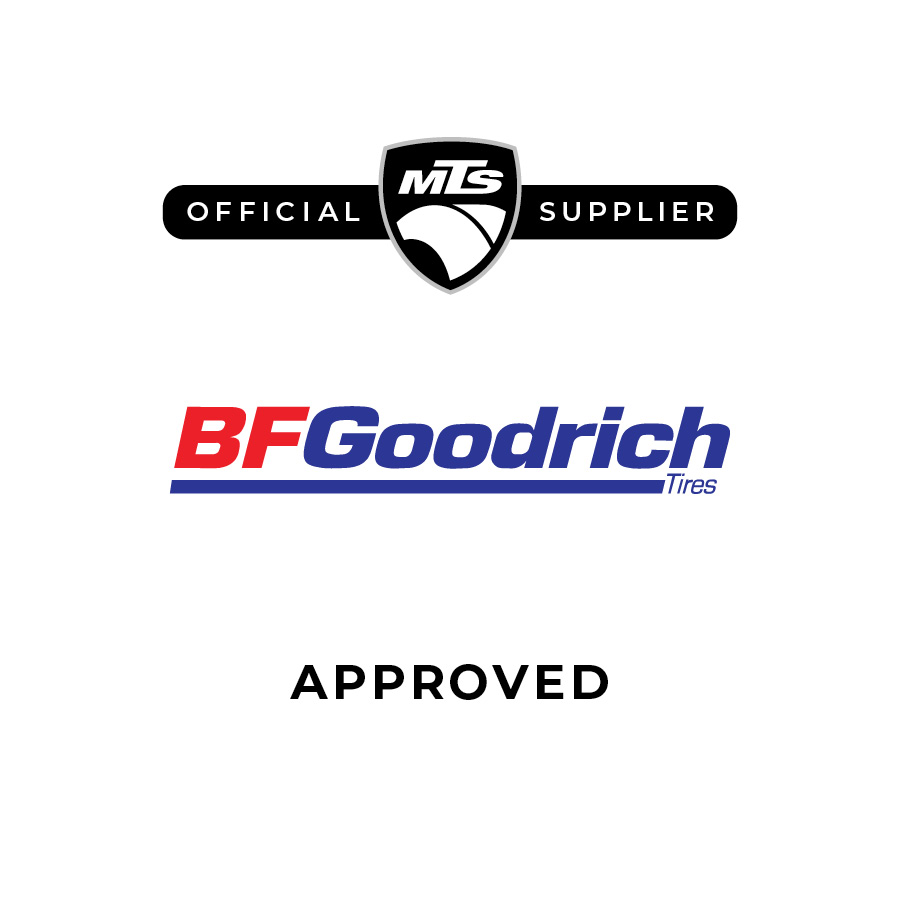 Product description
Whether you are in wet or dry conditions, being focussed on handling and braking control, this radial tyre will comfortably give you a good ride.
Features
Wide profile styling for modern muscle.nRaised white letter and wide profile styling.
Superb lateral stability and steering response.nClassic look with modern technology.
Nearly 40 years of real racing heritage and technology.nNorth America's first performance radial tyre.
High performance with low noise levels.nUnique tread block phasing
Exceptional wet and dry traction and control, with long, even wear.nVariable groove angle geometry and performance tread compounding.
Also in this size (215/70 14)