Continental – CrossContact® AX6 (285/65 R17) 116 H

CrossContact® AX6
285/65 R17 116 H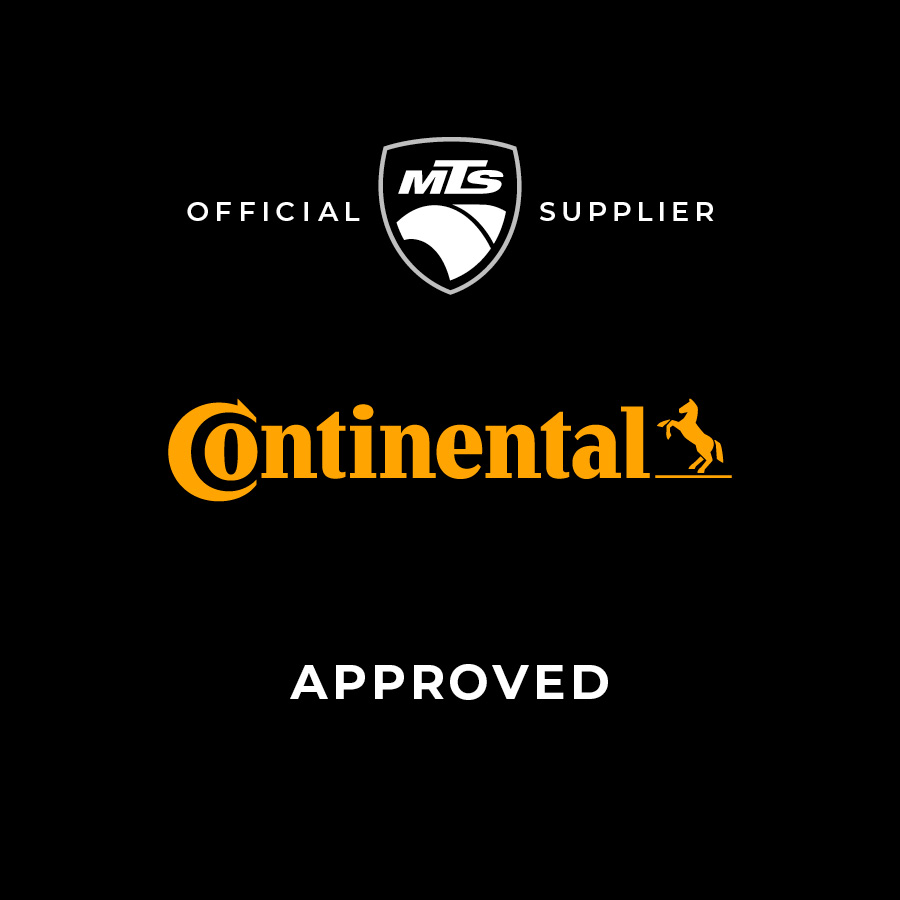 Product description
The perfect SUV tyre with off-road capability.
Features
Additional off-road traction and grip - The open tread pattern of the new CrossContact® AX6 maximises the edges and the contact area which provides additional off-road traction. Further traction grooves with gripping teeth prevent the loose surface from sliding through the tread grooves. That way the tyre gets more grip.
Increased wet traction and braking on slippery roads - Thanks to the Silica Tread Compound, the polymer structure is able to grip on slippery roads. In addition, the new design of the highly siped pattern improves the water displacement resulting in increased grip for exceptional traction and shorter braking distances under wet conditions.
Improved overall durability - Large tread blocks and the tough tread compound minimise the stone retention and resist cutting and chipping which leads to excellent durability.
Substantial road noise reduction - The innovative design of the new CrossContact® AX6 with noise blockers blocks the sound waves leaving the tyre's centre. This technology ensures reduced road noise for a smooth and quiet ride.