Dunlop – Grandtrek PT2A (285/50 R20) 112 V

Grandtrek PT2A
285/50 R20 112 V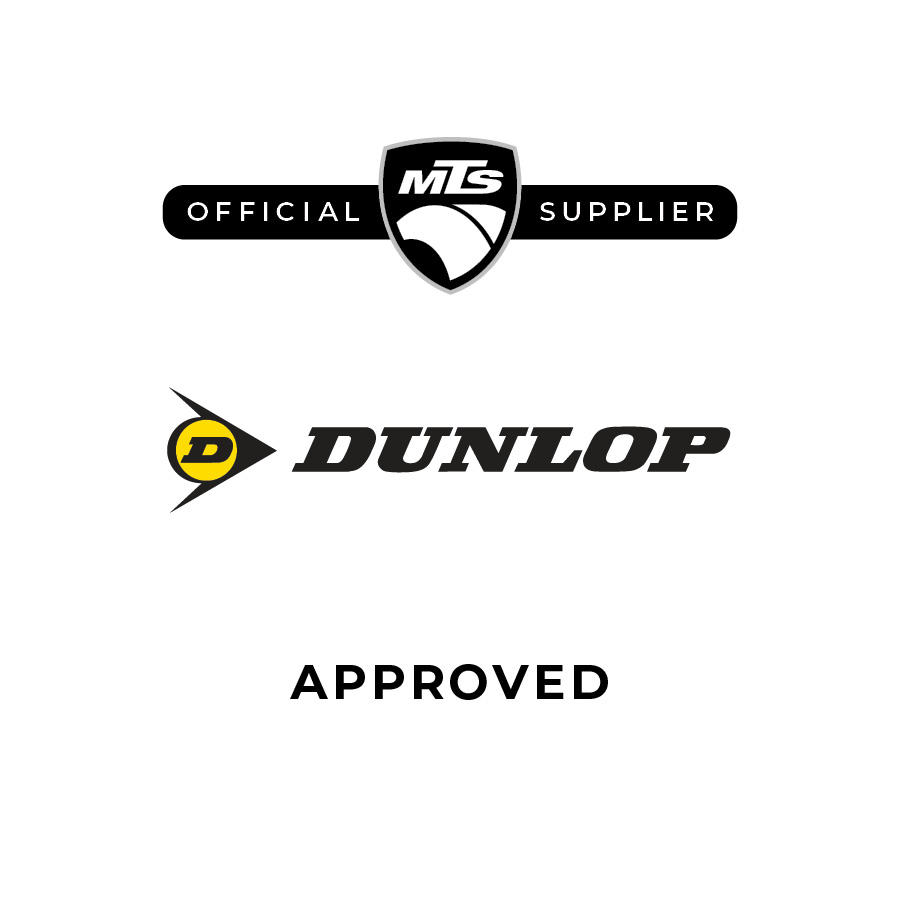 Product description
Grandtrek PT2A
The Dunlop Grandtrek PT2A is designed to provide ultimate comfort and stability on the roads. Manufactured in Japan, this 90% on-road and 10% off-road tyre features a silicia based tread compound that provides superior braking and strong grip in both wet and dry conditions, as well as increased mileage and better fuel economy. Other features include 4 uninterrupted circumferential grooves, which allow the tyre tread to disperse water more easily, as well as a varied pattern sequence to reduce noise.
Features
Multi-Pitch Tread Design Technology™ and narrow centerline lug grooves helps reduce noise for a quiet ride.
Wide lug grooves help provide aggressive traction in mud and snow.