Dunlop – SP175 (165/- R14) 93 N

SP175
165/- R14 93 N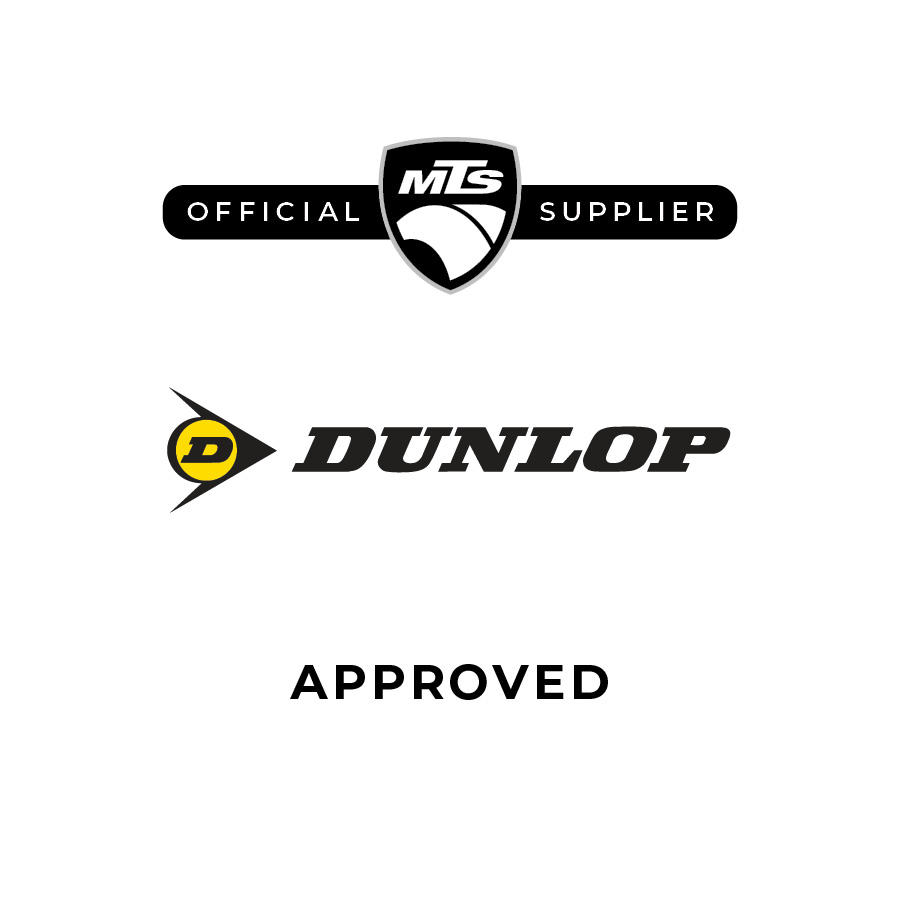 Product description
SP175
Premium casing construction helps the SP175 to stay robust and lends it improved endurance across tough terrains. The versatile tread design of this tyre, which features reinforced shoulders with outer edge notches, ensures improved handling and resistance to shoulder wear. The complex groove and sipe network of the tread pattern allows the the SP175 to evade the hazards of wet or slick roads and retain incredible grip.
Features
Improved tread design - Improved handling and shoulder wear.
Complex grooves and sipe design for wet performance.
Robust construction - Improved endurance
Handles multiple terrains.