Dunlop – SP Road Gripper F (205/- R16) 106/104 N

SP Road Gripper F
205/- R16 106/104 N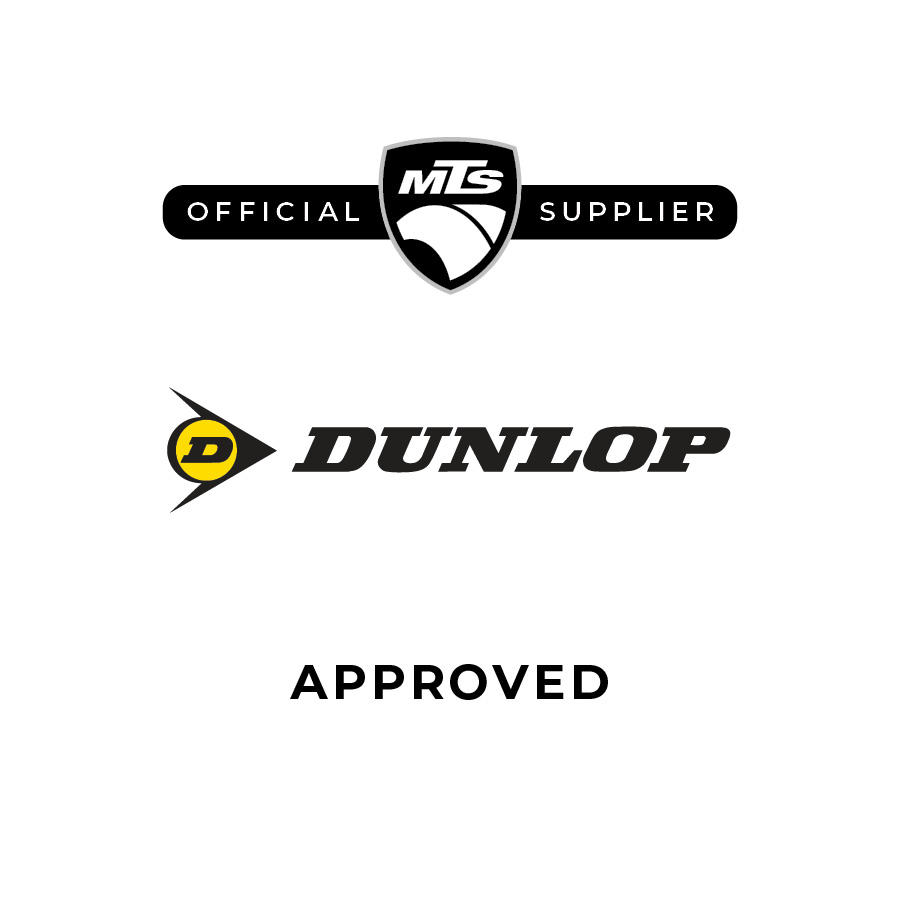 Product description
SP Road Gripper F
The Dunlop SP Road Gripper F is an exceptionally tough tyre, which delivers superior performance in a variety of demanding conditions. Designed with a rugged tread design and square shoulder with aggressive notches for good traction along with a robust case construction it will stand up in off road conditions and still provide a comfortable ride on the highway.
Features
Improved performance in demanding conditions.
Rugged tread and shoulder design improves traction.
Robust case construction provides off road capability.
Smooth highway ride.