Goodyear – Eagle F1 Asymmetric 3 SUV (275/45 R20) 110 Y

Eagle F1 Asymmetric 3 SUV
275/45 R20 110 Y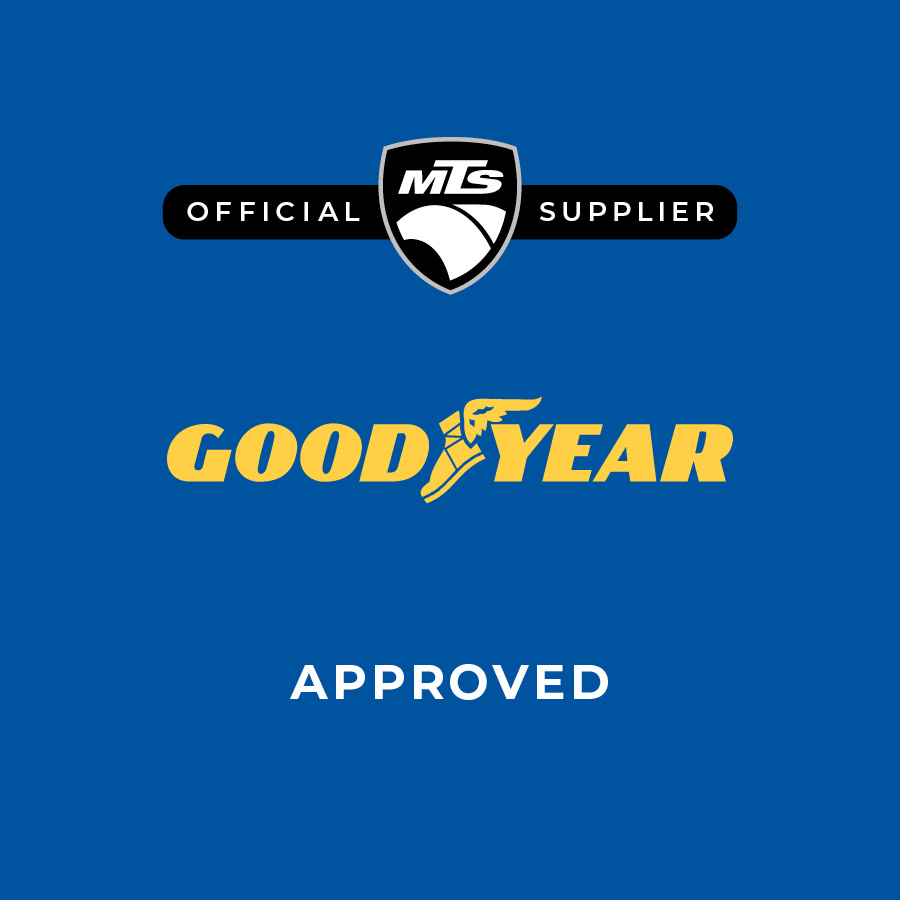 Product description
Eagle F1 Asymmetric 3 SUV
A light, steady ultra high-performance tyre that delivers shorter braking distances in rainy or dry conditions.
Features
Active Braking Technology - Delivers shorter braking distances on dry & wet roads.
Grip Booster Technology - Provides excellent grip for enhanced braking and handling.
Optimised construction technology - Provides stable handling at higher speeds.
Also in this size (275/45 20)