Goodyear – Excellence (275/35 R19) 96 Y

Excellence
275/35 R19 96 Y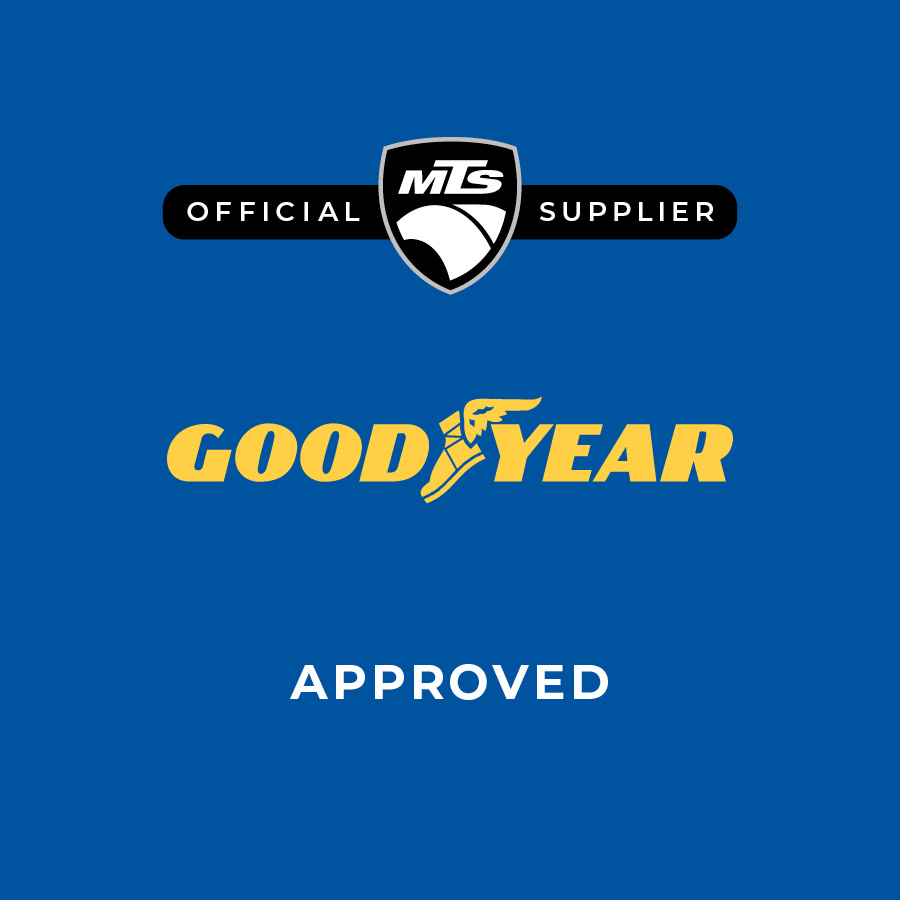 Product description
Excellence
If you want cutting edge tyre technology, choose the Goodyear Excellence. This premium tyre was engineered in collaboration with the world's leading car manufacturers for a luxurious ride.
Features
3Zone Technology - Combines security, control and comfort through 3 separate zones on the tread.
Silica compound - Improved braking, cornering and handling in wet and dry conditions. Helps to reduce rolling resistance, which can improve fuel economy.
Asymmetric tread design - Enhances cornering while retaining straight-line stability, with effective water dispersion in the wet.