Michelin – Primacy SUV (255/60 R18) 112 H

Primacy SUV
255/60 R18 112 H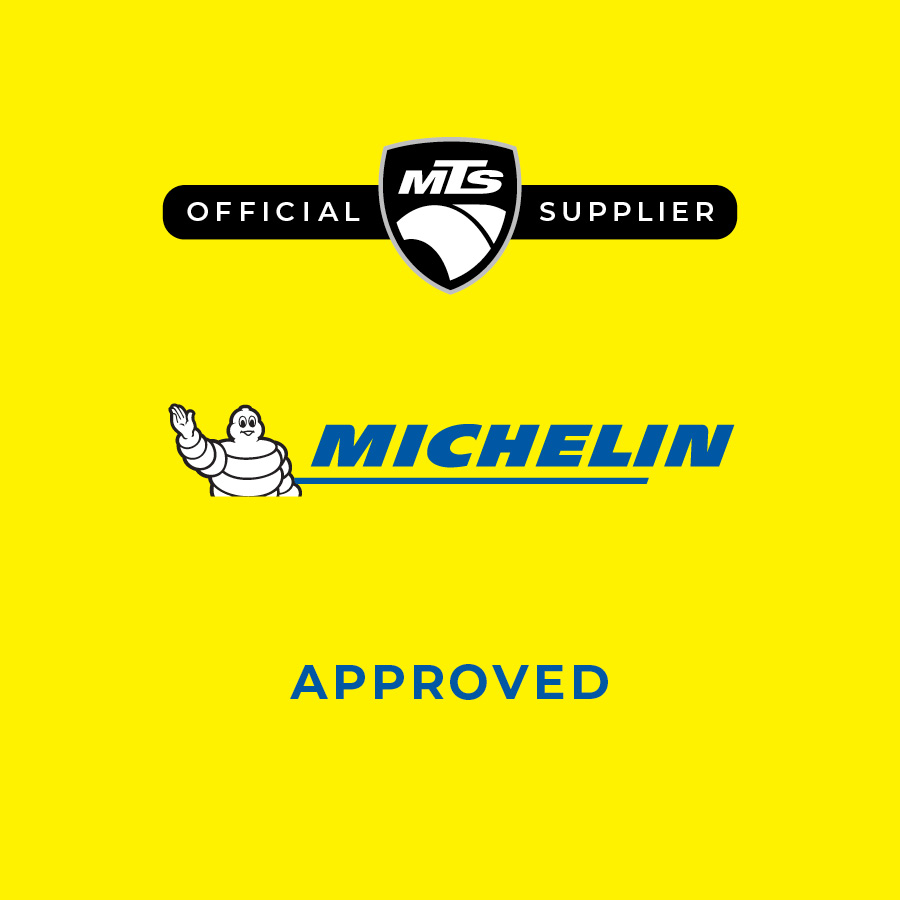 Product description
Primacy SUV
Michelin Primacy SUV tyres complement your vehicle's safety features to better protect your family.
Features
Smooth & Comfortable Ride - CushionGuard and EvenPeak technologies absorb road imperfections for a smoother ride.
New Tyre Compound & Tread Design - New FlexMax 2.0 rubber compound and StabiliGrip tread sipe design enhance safety.
The MICHELIN Primacy SUV stops 2.2 metres shorter than its previous generation.
Thanks to an optimised tread pattern design combined with grip-enhancing Flexmax 2.0 rubber compound, the Michelin Primacy SUV tyre has 6% better road holding on bends compared to its previous generation.