Pirelli – P ZERO CORSA PZC4 (MC) (305/30 R20) 103 Y (MC)

P ZERO CORSA PZC4
305/30 R20 103 Y (MC)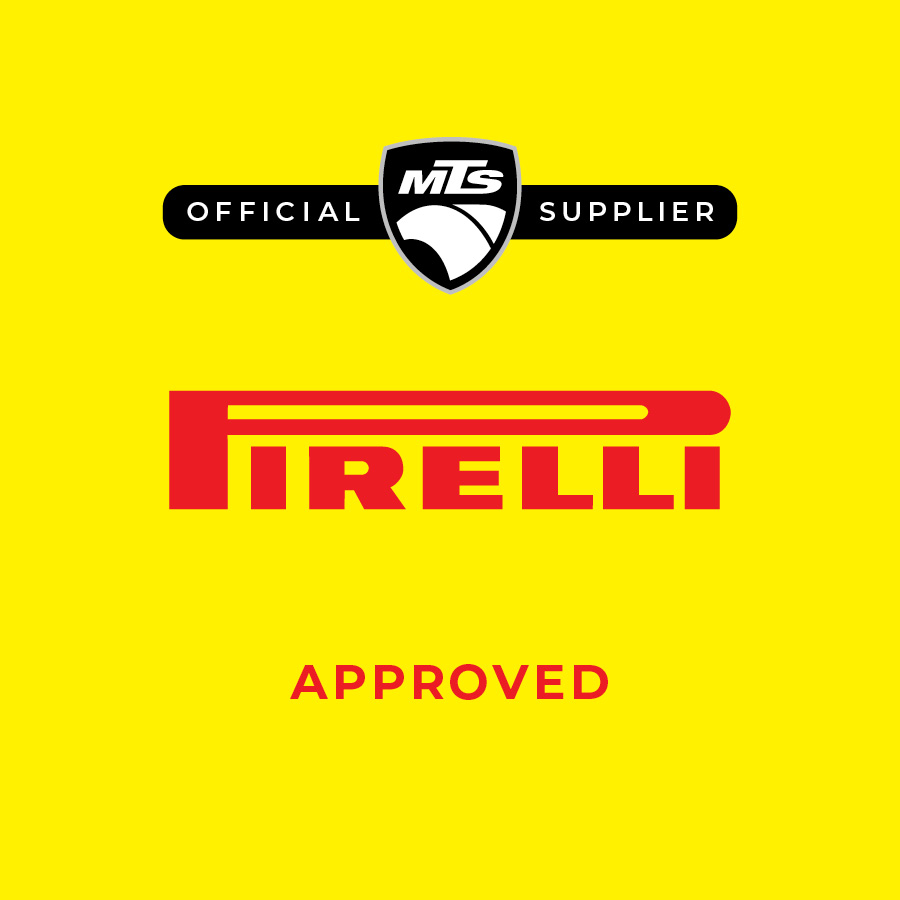 Product description
P ZERO CORSA PZC4
Developed in association with leading vehicle manufacturers in the high performance sector. A product that succeeds in transferring the best of motorsport technology to use on the road or track.
Features
CUSTOMISED OUTER TREAD DESIGN - Hard handling performance, high speed cornering and impressive lateral acceleration managed by the massive tread blocks on the shoulder and the central continuous rib.
CUSTOMISED INNER TREAD DESIGN - Excellent balance between high speed driving and grip/traction thanks to the dual-compound tread technology
CUSTOMISED TREAD COMPOUND SOLUTIONS - Motorsport derived materials for improved resistance to high thermo-mechanical stress.