Bridgestone – Potenza RE070 (255/40 R20) 97 Y

Potenza RE070
255/40 R20 97 Y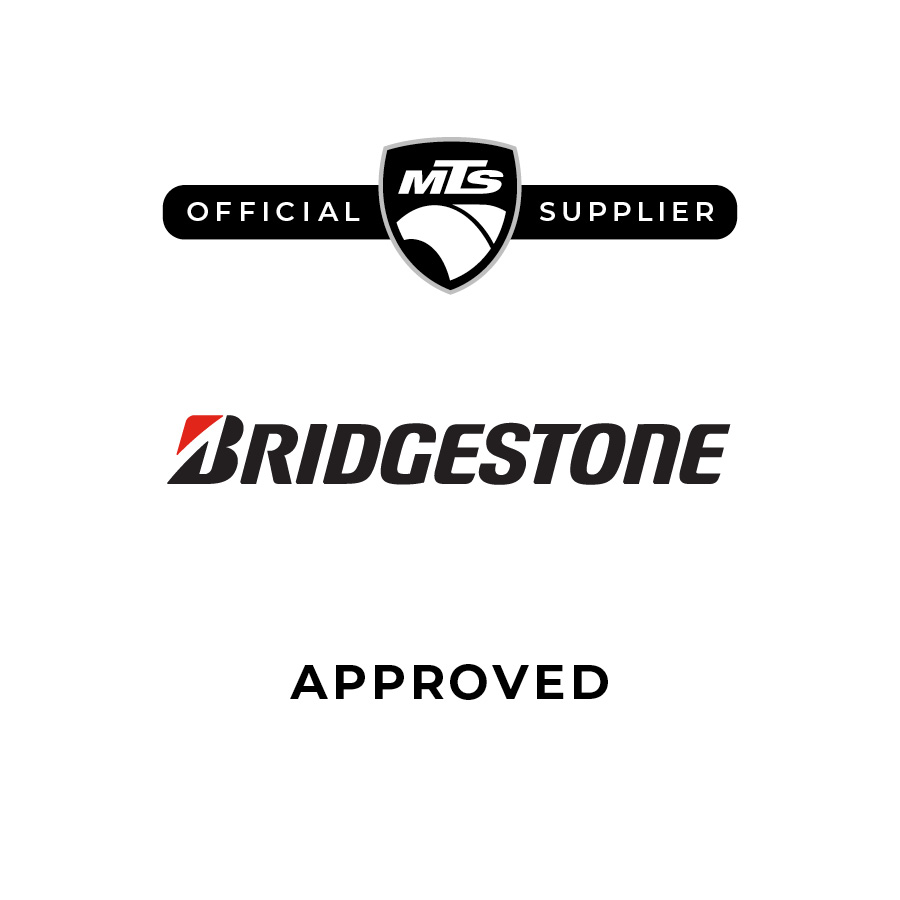 Product description
Potenza RE070
The Potenza RE070 is an ultra-high performance tyre imported as original equipment (OE) for the Subaru WRX STi. This tyre is available in as a "run-flat" version using the latest technology.
Features
Excellent braking capability to increase safety.
Superior performance characteristics combining handling, cornering and braking.
Provides a smooth, comfortable ride.
High level of steering response.
Exceptional handling in hazardous, wet conditions.
Asymmetrical tyres have a tread pattern that is different from one side to another offering a balance for dry and wet grip.
Runflat Technology increases the tyre's rigidity and heat resistance so that the tyre can support weight while rotating in a deflated state.