Continental – UltraContact® UC6 SUV (255/45 R20) 105 W

UltraContact® UC6 SUV
255/45 R20 105 W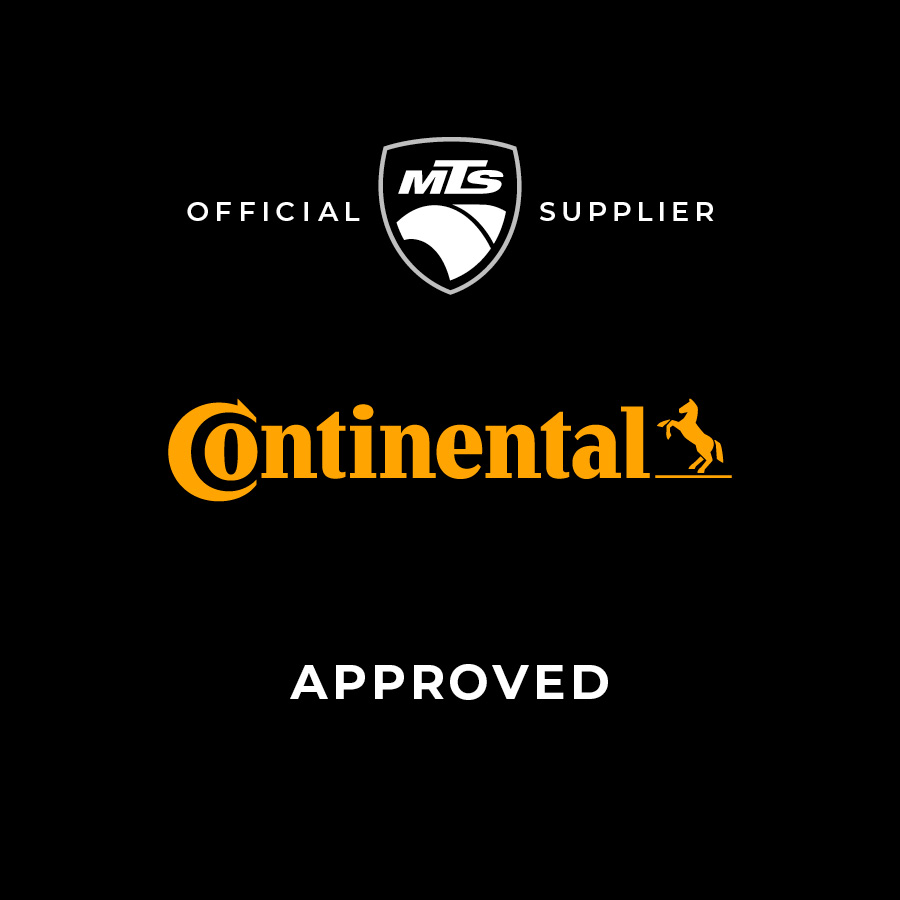 Product description
UltraContact® UC6 SUV
The ultimate balance of performance, safety, comfort and handling between urban life and long distance trips.
Features
Excellent braking and cornering on wet roads.
High level of traction, grip and safety on both dry and wet roads.
A quiet and comfortable ride with reduced noise levels.
You will receive excellent wear performance thanks to interlocked polymer compound equipped in every UC6 SUV tyre.