Dunlop – SP LT30A (215/70 R16) 108/106 S

SP LT30A
215/70 R16 108/106 S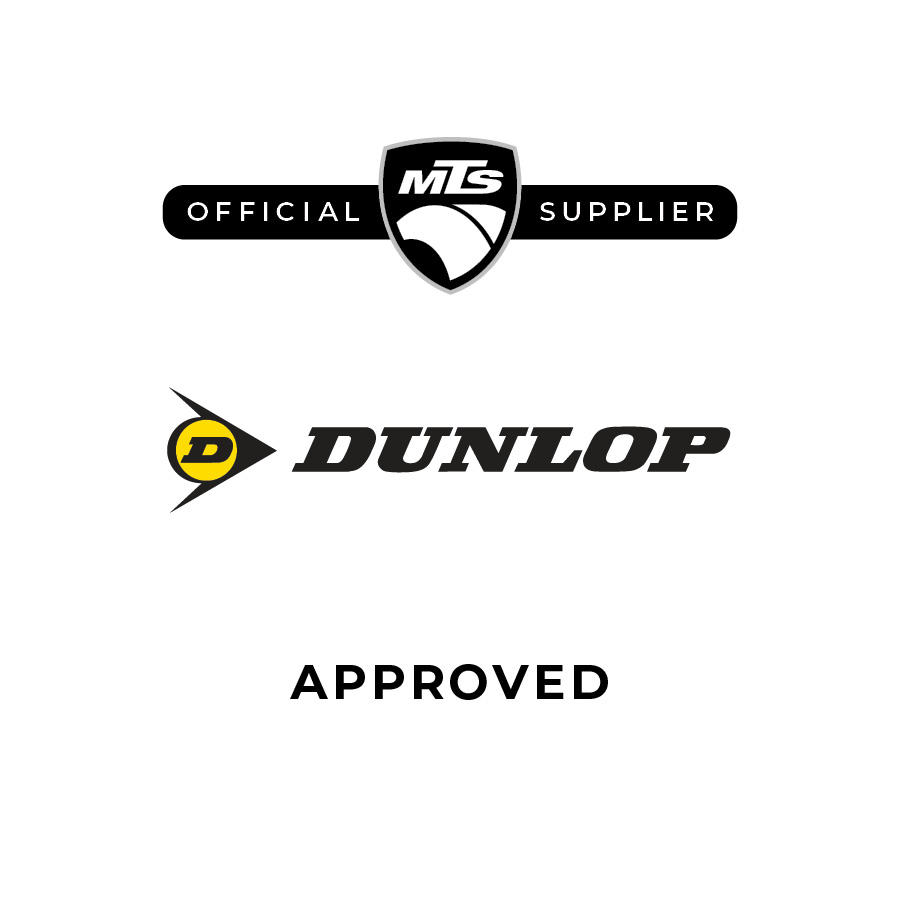 Product description
SP LT30A
The Dunlop SP LT30A is a light truck tyre that boasts modern features specifically designed for superior ride comfort and fuel efficiency, as well as improved longevity. Its wide grooves and lateral blading work to expertly clear water from the tyre and provide great wet traction, while its robust shoulder rib with its rounded edge improves resistance to uneven wear. Meanwhile, the SPLT30A's flat tread contour delivers excellent handling and mileage, and improves durability.
Features
Improved tread life.
Greater fuel efficiency.
Superior ride and comfort.
Wide grooves allow for fast water clearance and improved wet traction.
Improved resistance to uneven wear.