Dunlop – SPORT MAXX RT (235/55 R17) 99 V

SPORT MAXX RT
235/55 R17 99 V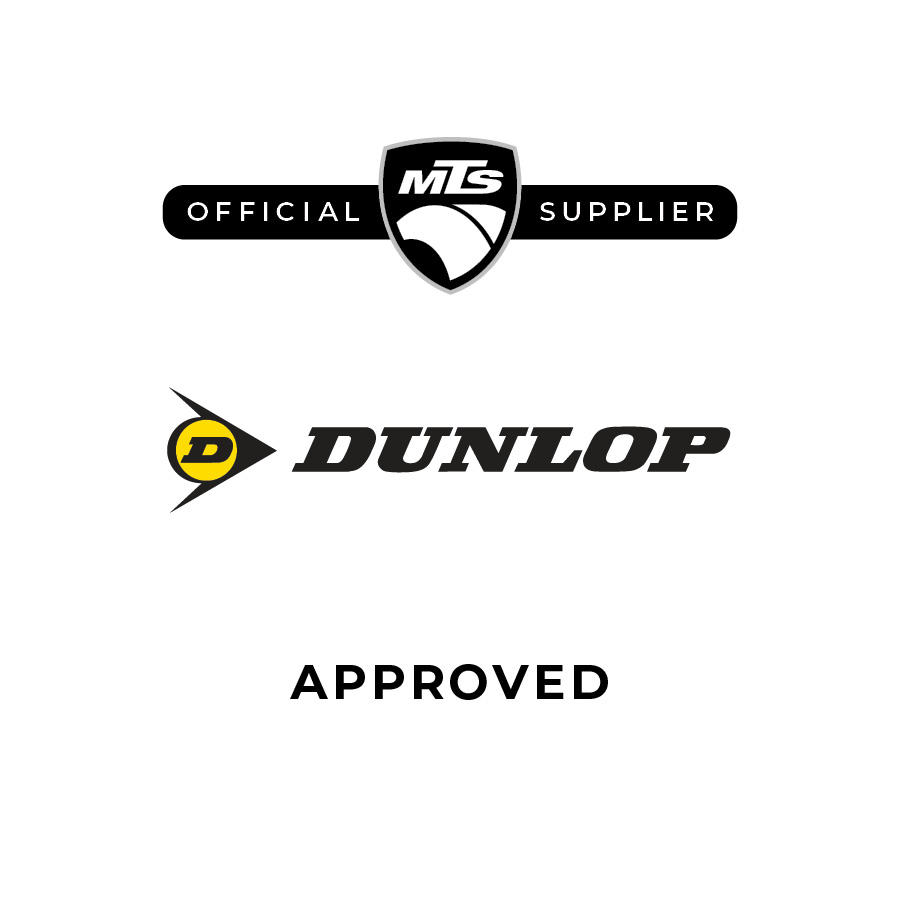 Product description
SPORT MAXX RT
The Sport Maxx RT (Racing Technology) has finally arrived, replacing its incredibly successful predecessors, the SP Sport Maxx and SP Sport Maxx TT. Combining the adaptive compound and short braking blocks, this revolutionary tyre provides better grip and braking thanks to its motorsport derived technologies. With improved features promising incredible performance and superior fuel economy, this amazing new concept has been designed with the genes of a true supercar race tyre.
Features
Adaptive Compound - Motorsport derived polymer delivers increased adaptability to the road surface providing enhanced grip.
Massive Outer Shoulder Block - Increases shoulder contact area when cornering, especially at high speed whilst providing improved stability and handling.
Short-Braking Blocks - New power braking blocks for a shorter braking distance especially at high speed
Optimised Construction - Optimal material distribution reduces heat generation ensuring reduced fuel consumption.