Goodyear – Wrangler HP All Weather (235/60 R18) 107 V

Wrangler HP All Weather
235/60 R18 107 V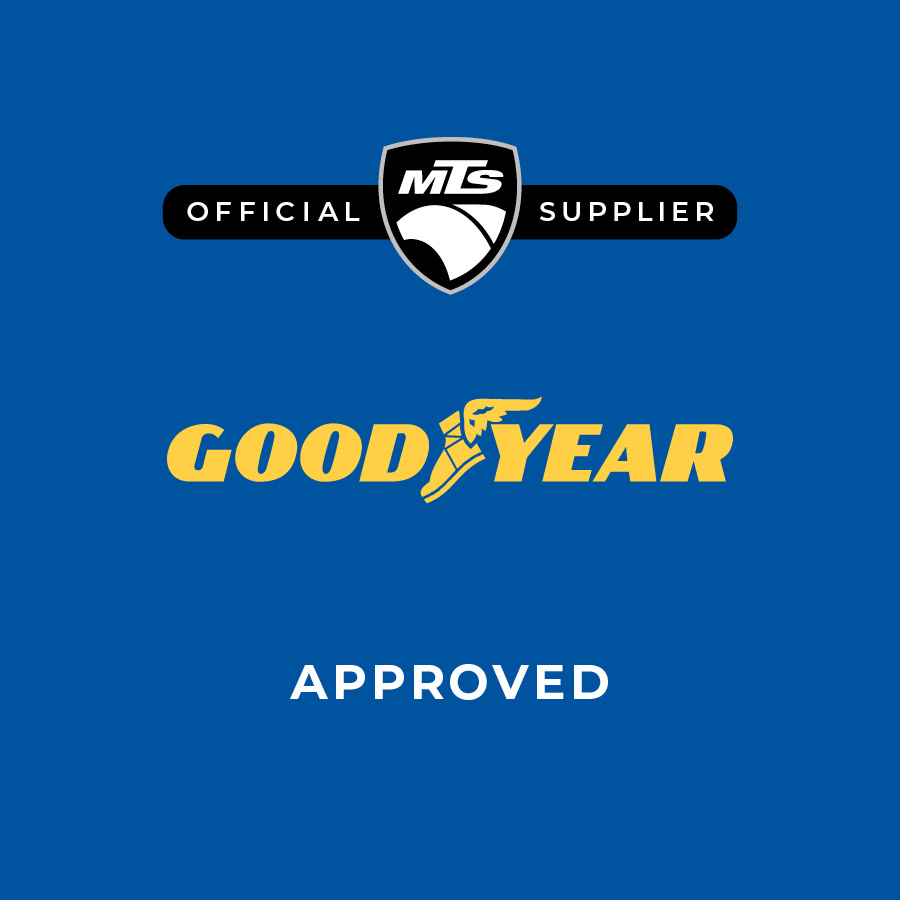 Product description
Wrangler HP All Weather
Looking for a pleasurable city drive, the Wrangler HP All Weather tyre features Goodyear's innovative Silent Armor Technology for extreme toughness and a quieter ride, plus SmartTRED Weather Reactive Technology, which gives the tyre the ability to adapt to varied climates.
Features
Silica compound - Outstanding traction and shorter braking distances in wet conditions, which can enhance fuel economy.
SmartTRED Weather Reactive Technology - Adapts to road and weather conditions to deliver enhanced traction and stability.
SilentBlock design - Delivers progressive road contact and helps minimise road noise for a quieter ride.