Michelin – PS2 (295/30 R18) 98 Y

PS2
295/30 R18 98 Y Please call our sales team on 1300 687000 or complete the enquiry for the latest pricing for this tyre.
Call Now: 1300 687 000
Product description
PS2
Suitable for Ultra High Performance vehicles where the ultimate performance and handling are expected. Available to suit large sport sedans and luxury performance marques, the Pilot Sport PS2 is the reference tyre for Porsche vehicles.
Also in this size (295/30 18)

PILOT SPORT CUP 2 CONNECT
295/30 R18 98 Y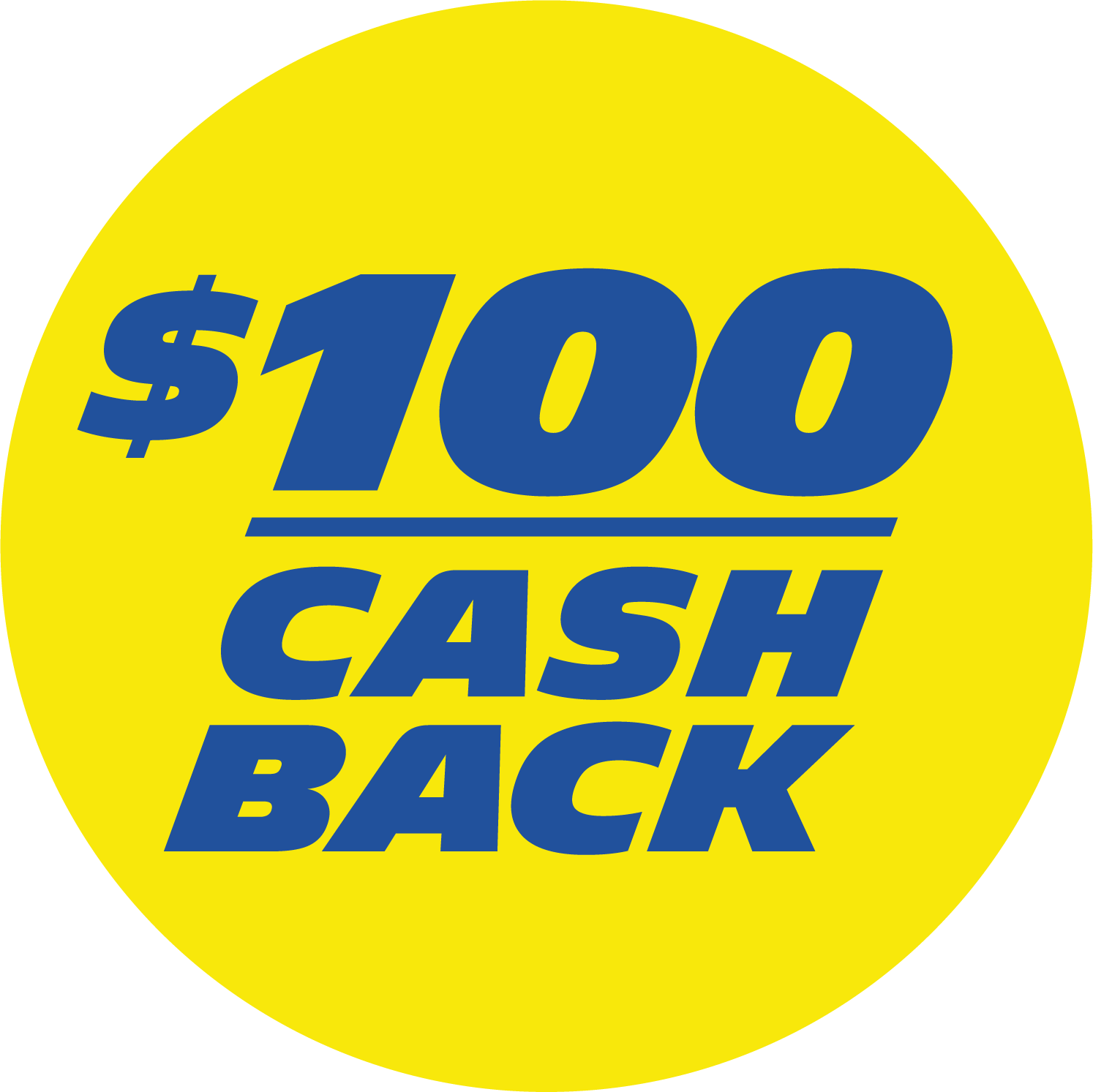 Offer only available on 4 or more tyres
Mobile fitting included
Offer available by redemption
Mobile fitting included