Michelin – Pilot Sport Cup 2 (285/30 R18) 97 Y
Please call our sales team on 1300 687000 or complete the enquiry for the latest pricing for this tyre.
Call Now: 1300 687 000
Product description
Pilot Sport Cup 2
Make the most of your sports car with MICHELIN Pilot Sport Cup 2 tyres. Developed in partnership with AMG, Porsche and Ferrari.
Features
Faster On Dry Track: -1.8 Seconds Per Lap - Bi-Compound Technology utilizes an endurance racing compound in the outer tread and a rigid elastomer in the inner tread.
Faster On a Wet Track: -1.2 Seconds Per Lap - +20% deeper tread depth.
50% More Track Laps - Thanks to Endurance Technology, the MICHELIN Pilot Sport Cup 2 tyres give you more laps compared to MICHELIN Pilot Sport Cup+. (Internal tests 2013)
Also in this size (285/30 18)

P Zero Rosso
285/30 R18 93 Y (N4)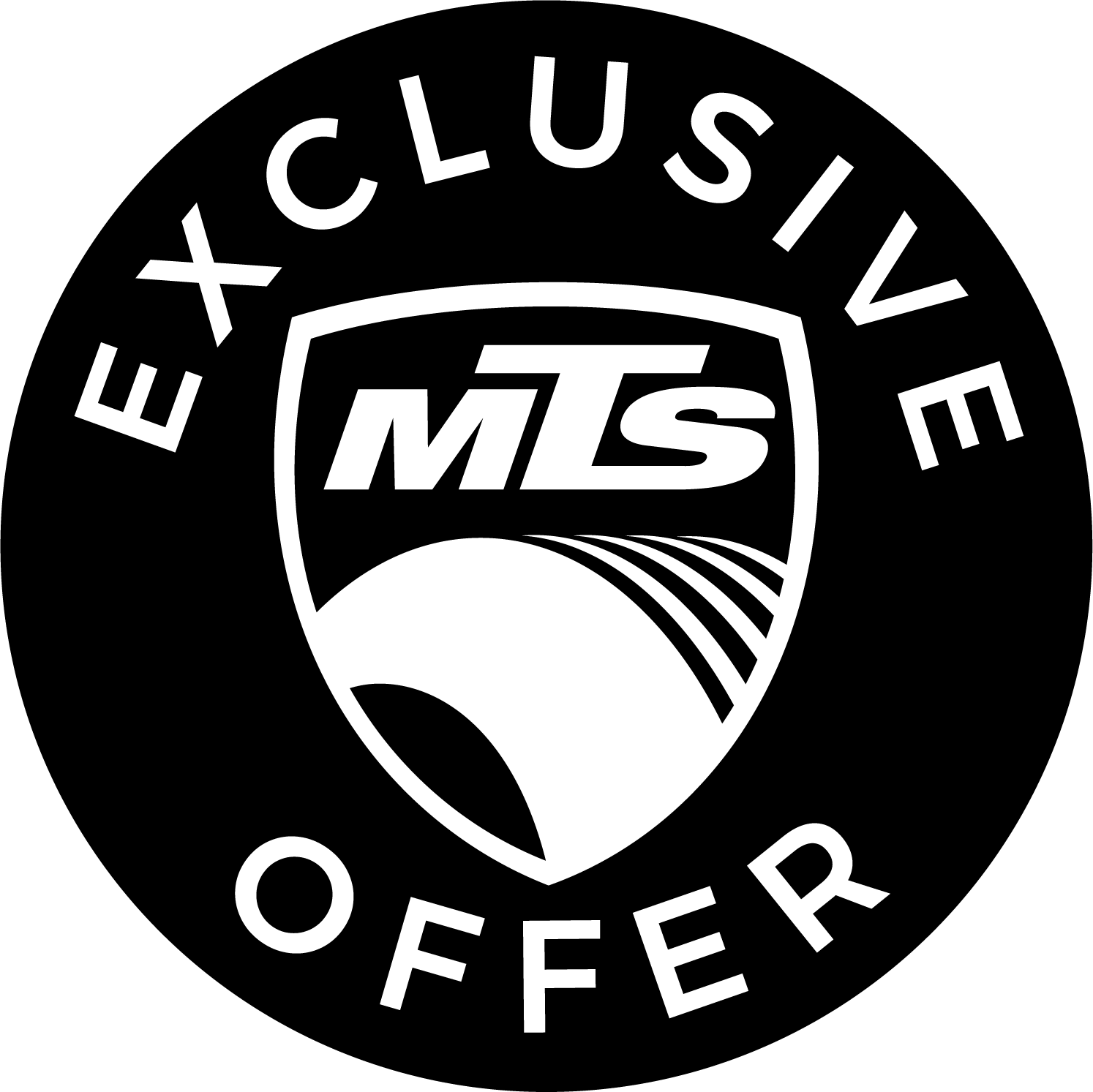 Exclusive MTS Offer
Mobile fitting included