Pirelli – Scorpion Zero All Season (LR) (255/55 R20) 110 Y (LR)
Please call our sales team on 1300 687000 or complete the enquiry for the latest pricing for this tyre.
Call Now: 1300 687 000
Product description
Scorpion Zero All Season
The New Scorpion™ Zero All Season has been developed to maximize performance during all seasons
Features
Curved sipes in the internal blocks - better traction on snow, leading to increased safety and control.
High sipe density - excellent grip and traction in winter season, resulting in a great performance in the presence of snow.
Optimized tread design with curved grooves and bridges - noticeable noise reduction for improved driving comfort.
Also in this size (255/55 20)

Eagle F1 Asymmetric
255/55 R20 110 W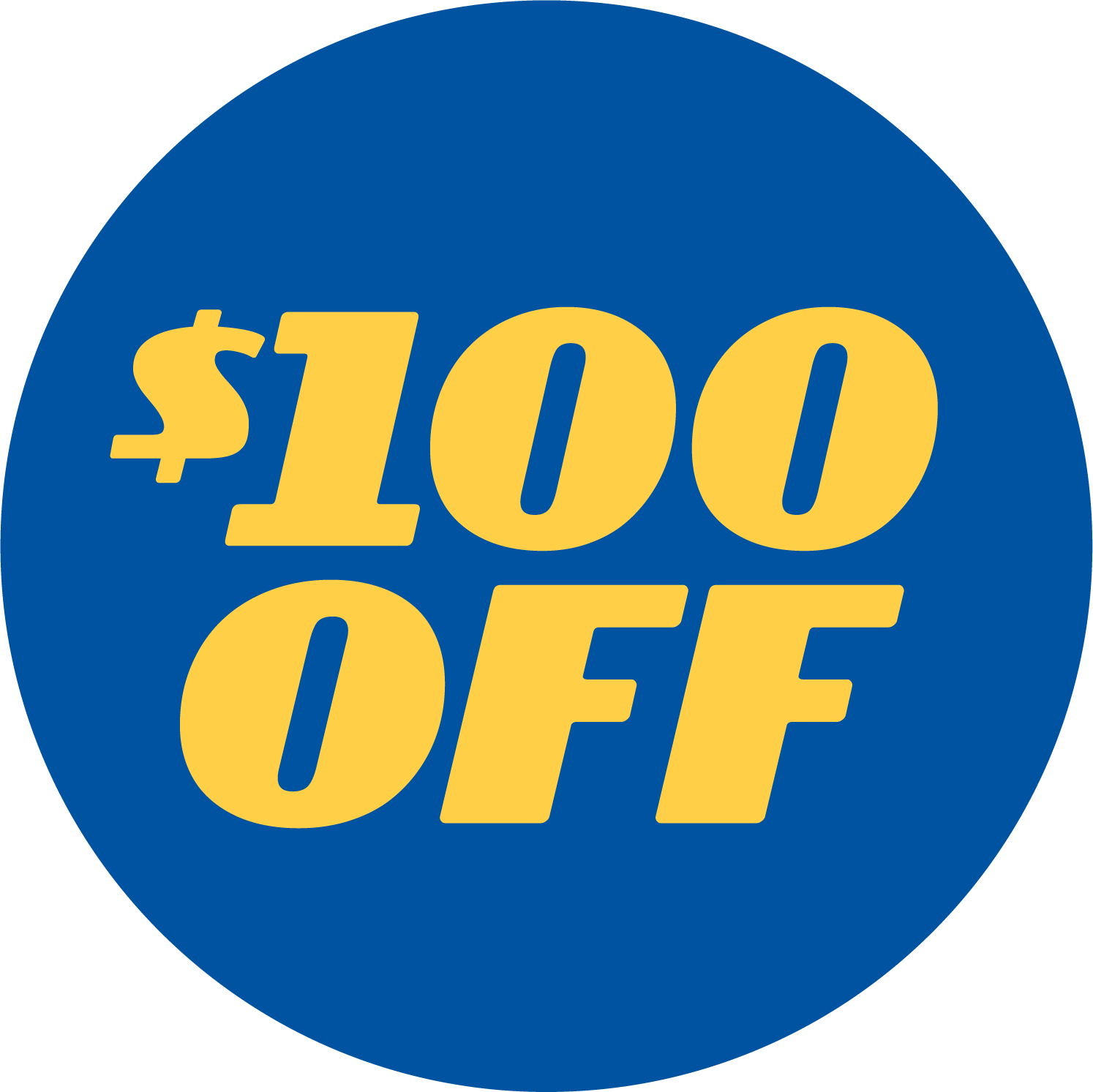 Offer only available on 4 or more tyres
Mobile fitting included
Discounted Offer Price*
Mobile fitting included

Grabber® AT3
255/55 R20 110 H

Alenza 001
255/55 R20 110 Y