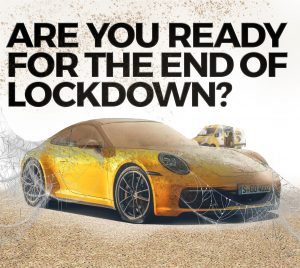 With the end of lockdown approaching we can finally start planning our great escape … But will your car be ready to hit the roads?
For some of us, it has been more than 6 months of lockdown without the need to use the car. No need to fuel it, maintain it, or even check the tyre pressures. With Victorians soon to burst through their radius's and Queenslanders and South Australians able to travel beyond their borders it's time to check your vehicle and tyres. There would be nothing worse then embarking on your great escape only to run into car problems!
As a provider of tyre services to the rental vehicle market, Mobile Tyre Shop are back at the airports preparing the rental fleets for increased demand. In Perth, Sydney and Brisbane our Tyre Technicians are back carrying out work for the Motorhome companies who are also experiencing growing demand for domestic travel.
The nation is moving from immobile to mobile and who better to get you there than Mobile Tyre Shop. There's no better place to traverse on wheels then Australia, from outback adventures to dramatic coastlines routes.
Let us help you get back on the roads safely. If you're in need of new tyres or help getting back on the roads contact our tyre specialists here.
Are you ready for the end of lockdown?