Tyres are one of the most important parts of any vehicle. This is because they are the only thing linking your vehicle to the road or surface you're driving on. Tyres affect your comfort, braking, grip, handling and even your vehicle's fuel economy, so it's vital that you select the best possible tyre for your car.
Wondering how to choose tyres?
Choosing the best tyres for your car involves understanding the types of surfaces you'll be driving on. For example, racing cars use slick tyres, which use a high-performance compound to provide the best grip on smooth, dry race tracks. Similarly, rocks, sand, and mud require a different type of tyre and tread yet again.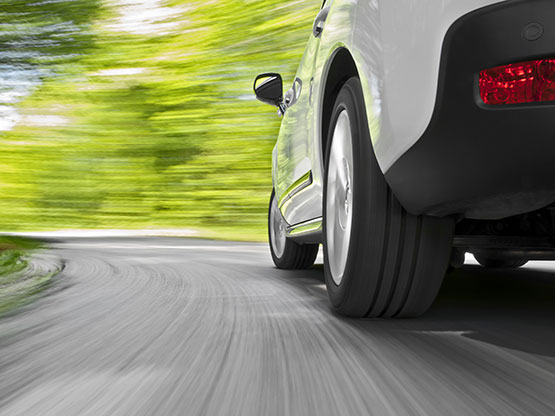 For a passenger vehicle, it's not practical to change tyres depending on the weather conditions or the type of surface. The best passenger car tyre will be one that offers the safest balance of compound and tread.
When replacing your tyres, it's best to speak with a professional who can recommend the best tyre based on your need. Another good guide is to replace your tyres with those that came as standard equipment on your car. This is because the vehicle's engineers would have selected an appropriate tyre in the design and production process.
Broadly speaking, different types of driving require different factors to be considered when it comes to selecting tyres. Here we will outline the main categories:
City Driving
If most of your driving is in the city, you will want a tyre with minimum braking distance (to avoid obstacles for safety purposes), durability (to handle the start/stop demands), and rolling efficiency (less rolling resistance means less fuel is used).
Highway Driving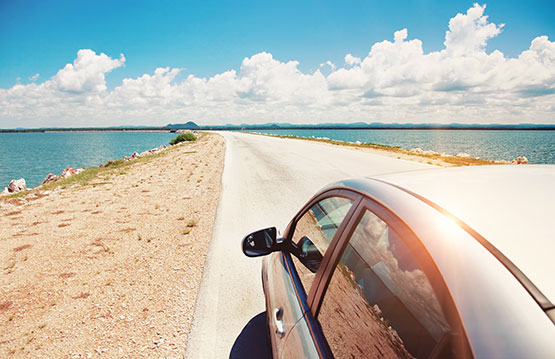 When driving mostly on motorways, you might want to consider a tyre with good high-speed braking performance (for emergency stopping situations), comfort qualities (quieter tyres can make for a more comfortable ride), and high levels of grip (to aid safety at higher speeds).
Off-Road Driving: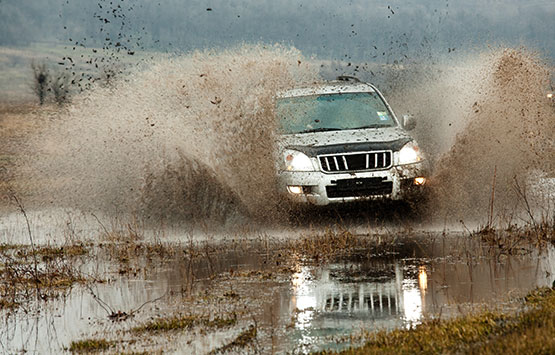 If you have a 4WD or off-road vehicle and you drive on rough terrain, you'll need a tyre that is suited to this purpose. All-terrain tyres are usually a good compromise for off-road tracks, but if you're a serious off-road driver that consistently encounters mud then you may like to opt for a mud specific tyre (these tyres have a very large tread). Driving on sand can also require a different kind of tyre, so it's best to speak to a tyre specialist before purchasing.
Sports Driving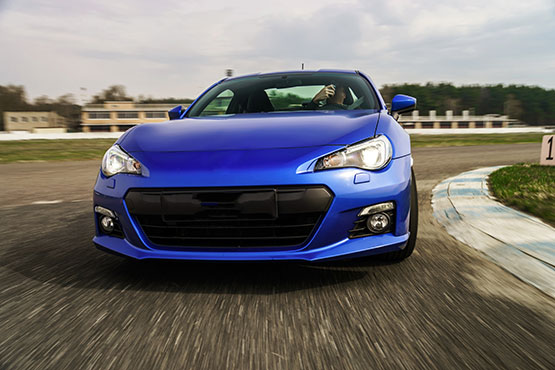 If you own a high-performance sports car and like to drive your car in a sporty manner on and/or off a racetrack, you will likely need to select a tyre that has extremely high levels of grip in both wet and dry conditions. It's also important that the tyre you choose has excellent handling capabilities. The compound and tread patterns on such tyres are usually more aggressive but don't tend to last as long as normal road tyres.
It's not only important to ensure you purchase good quality tyres, but it's crucial that you purchase the correct type of tyre to suit both your particular vehicle, the type of driving you do, and the road surfaces that you will be travelling on. This will ensure that you are as safe as possible on the road, for both yourself and for other drivers.